Staff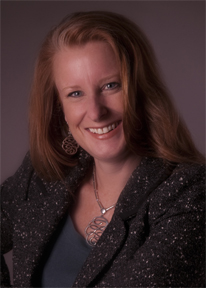 Denise Starling – Executive Director
denise@livablebuckhead.org
404-842-2682
Denise played a vital role in the launch of BATMA, beginning in 1997. Recognizing the need for transportation demand management in the Buckhead area, Denise provided strategic direction and program development for BATMA, which has resulted in a 700% increase in annual budget in seven years, growth to a staff of five, annual reductions of miles of travel averaging 25 million and 14 awards for exemplary programs and contributions.
Denise has and continues to play a large role in the improvement of the quality of life for Buckhead commuters, residents and visitors alike.
She designed and launched the unprecedented free shuttle,"the buc". She led a team of consultants for a Piedmont Corridor Study, whose mission is to identify and improve problem areas on Piedmont Road. Furthermore, Denise was responsible for securing funding for the Livable Centers Initiative, which bridged local political divides and established a consensus-based vision for the Buckhead community.
Denise received both her bachelor of science degree in Architecture and her master's degree in city planning from Georgia Institute of Technology.
Although Denise was born in New York, she has spent most of her life in the metro area and considers herself an Atlanta native. During her spare time, she enjoys spending quality time with her husband, Michael, and her son Will, at parks, restaurants and theatre houses in Atlanta.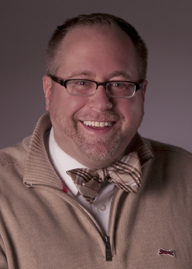 Scott Cantrell – Clients Account Manager
scott@livablebuckhead.org
404-842-2685
Scott joined BATMA in May 2005 as the outreach coordinator. Scott is responsible for communications and management of various other projects, including the Buckhead Eco Collection and development of the Mile Long Museum. Scott ensures that Buckhead is well informed. Prior to joining BATMA, Scott was a project manager in the fine arts industry.
Originally from Pensacola Beach, Fla., Scott has degrees in political science and international business from the University of West Florida.  In his spare time, Scott advocates for organizations such as Georgia Equality, WABE 90.1 and DREAM Dachshund Rescue, where one of his two Dachshund's were adopted.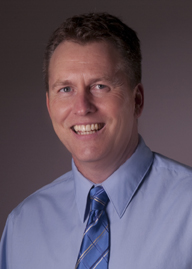 Calvin Cromer – Program Administrator
calvin@batma.org
404-842-2684
Calvin has served as BATMA's program administrator since January 2005. Before joining BATMA, he worked in the travel industry for 10 years. Calvin is a Georgia native who has lived in the Atlanta metro area for 14 years. Concentrating on management, he graduated with a bachelor's of business administration from Valdosta State University, after receiving his associate's degree in business administration from Abraham Baldwin College.
When he is not ensuring that all discounted MARTA passes have been distributed and administrating the vanpool program, Calvin enjoys exercising, watching movies and spending time with friends.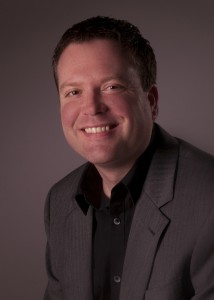 Tony Peters – Business Development Manager
tony@livablebuckhead.org
404-842-2691
Tony joined Livable Buckhead in February of 2011 as the Business Development Manager.  Tony will function primarily in a sales and community liaison capacity representing initiatives under BATMA, the Buckhead CID and Livable Buckhead. 

Prior to joining LBI, Tony spent over 5 years as the Program Director of the Perimeter Community Improvement Districts.  Tony's main responsibility was managing the implementation of over 25 million dollars worth of transportation improvement projects that continues to successfully contribute to the overall economic vitality of the Perimeter area. 

Tony attended Auburn University earning a degree in Hotel/Restaurant Management.  He is married to his wife Brooks, a 13 year special education teacher with the Forsyth County School System.  They have two children, Augie – 3 and Lacey Ann – 9 months.  Tony enjoys spending time with his family, golfing, cooking and Auburn University football.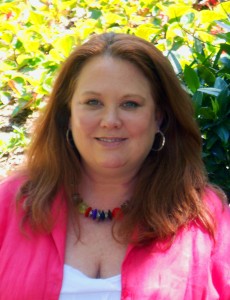 Rebecca Stokes – Office Manager
rebecca@batma.org
404-842-2687
Rebecca joined BATMA in July, 2012. She comes to BATMA with a vast amount of experience in the office and financial management.  Rebecca handles not only all book keeping and financial oversight for the organization, she also ensures the organization is running smoothly on a day to day basis and administers all benefits and personnel issues for the organization.  She routinely participates in program administration for those programs with significant financial components to ensure they are appropriately tracked and prudent financial controls are maintained.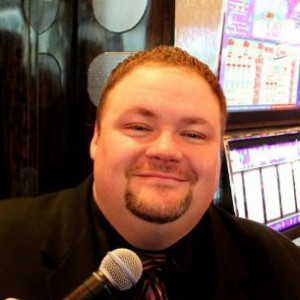 Tom Bastek – Outreach Manager
tom@batma.org
404-842-2689
Tom comes to us most recently from the Cosmopolitan of Las Vegas where he held the title of Loyalty Club Marketing Manager.  He helped define the Loyalty Program before the opening of the resort and designed, implemented, and reported on outlet enrollment processes.  Tom entered into the gaming industry at the Tropicana Las Vegas working with their loyalty program as well.

For the 10 years prior to that, Tom performed as a voice actor and worked in radio as the Director of Production in Savannah, GA.  He did two years of stand-up comedy as well as theatrical and industrial film acting. He has performed radio, TV and web commercials, pod-casting, industrial film narration, video game voices, and voice-mail /on-hold messages, as well as played Tuba with a symphony orchestra.
Tom has a passion for Trains, Legos, Pinball, Craft Beer, and the NY Jets.  He has no idea why his beautiful wife Jenny has stayed married to him for 8 years but thinks it may be because of the four legged kids: a Couch Potato Hound named Josephine and a Fat Cat named Waldo.