Making Buckhead. . . so very livable.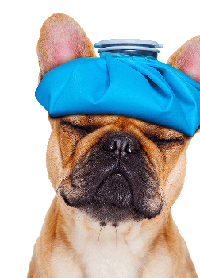 When you gotta go, you gotta go.
If you carpool, vanpool, ride transit, bike or walk to work and you are unable to catch your normal ride home due to an unexpected illness, unscheduled overtime, sick child, etc., you are eligible for the
Guaranteed Ride Home
program. The Guaranteed Ride Home program gives you up to five free rides home or to your car, by taxi or rental car, from work each year if an unexpected event occurs.
If you are already in the Guaranteed Ride Home program, you should have received a 2018 renewal notice from Georgia Commute Options. You must complete, sign and return the program application to Georgia Commute Options before December 31, 2017.

You must receive your Enrollment Confirmation letter from Georgia Commute Options before you are eligible to book your first ride of the year. You are not allowed to enroll and request a ride on the same day.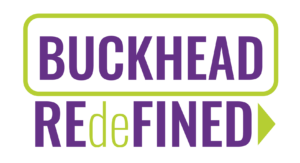 BUCKHEAD REdeFINED
Today, Buckhead is in the middle of a transformation from a place designed around the automobile to a more vital urban center focused on the pedestrian experience and mobility options. Yet, key challenges must be overcome in Buckhead's future public and private realms for it to achieve its full potential as a great, distinctive urban place.