Making Buckhead. . . so very livable.
Trails, Tails and Ales on PATH400.
PATH400 is going to the dogs!  Join us for an afternoon of fun at Mile Zero of PATH400 (2323 Piedmont Rd NE Atlanta, GA 30324) and bring your favorite woofer! This dog-friendly event will feature live music, yard games, trail tours, photo opportunities, BBQ and BEER (available for purchase from Smokebelly). If you don't yet have a four-legged friend, we'll have Lifeline Animal Project on-site with some friendly faces and waggly tails, just waiting for their fur-ever home. This is a walking event for residents of and visitors to the Lindbergh area. There is no parking available, but MARTA rail is within a short walk.
This event is sponsored by: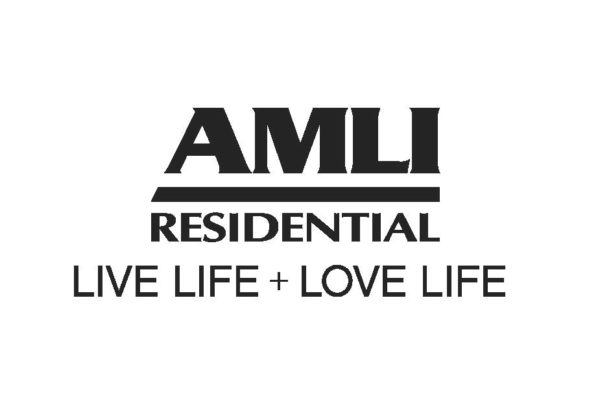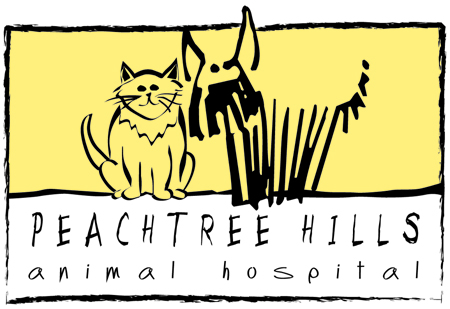 Atlanta Bike Challenge: Join. Ride. Recruit.
Whether you're a seasoned cyclist or a newbie biker, the Atlanta Bike Challenge is for you! The Challenge will be rolling along all over metro Atlanta, and we want you to join.
Here's what it takes: From September 25 to October 23, ride your bike 10 minutes per day. That's it! 10 minutes per day logged at ATLBikeChallenge.com is all it takes to qualify for great prizes.
What's the goal? Getting more people to ride! Over the past two years, more than 350 metro Atlanta businesses have gotten their employees riding in the Atlanta Bike Challenge. We want to grow that number even higher this year, getting even more organizations to compete for prizes and bragging rights.
Recruit a friend to join the Challenge and ride with you — it's free to join and fun for all! Learn more at ATLBikeChallenge.com.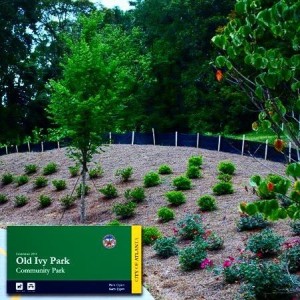 Old Ivy Park Design Concept Unveiled
Following a series of public meetings, stakeholder meetings and steering committee input a conceptual plan for Old Ivy Park was drafted for the future of Old Ivy Park. A public meeting was held on August 22nd, to obtain the public's valuable input, feedback and comments regarding the conceptual plan for Old Ivy Park.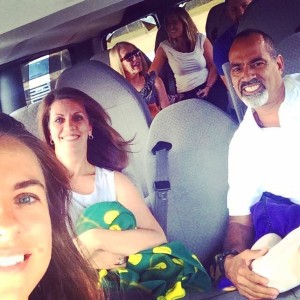 Vanpool from Buford to Buckhead. What's stopping you?
Commuting from Buford to Buckhead isn't for the faint of heart. It's only 35 miles away, but there are about a billion cars in between (or so it seems). Meet Rachel Turner, who has found a better way to get to work than driving alone. Read about her experience and find out if it will work for you.
Livable Buckhead on Facebook