Making Buckhead. . . so very livable.
 Tickets Available for MWC Community Celebration, Sept, 2
Join the Friends of Mountain Way Common to officially open the new pedestrian bridge. All are welcome to attend the formal ceremony the morning of Wednesday, September 2nd at 10 am, and the neighborhood celebration at 6 pm, which will include food trucks. Both events are open to the public. Food trucks are $15 per person, with $3 of each ticket going towards future park improvements. Tickets will not be available at the event and must be purchased in advance.
Click here to order tickets for this event:
Discount MARTA Cards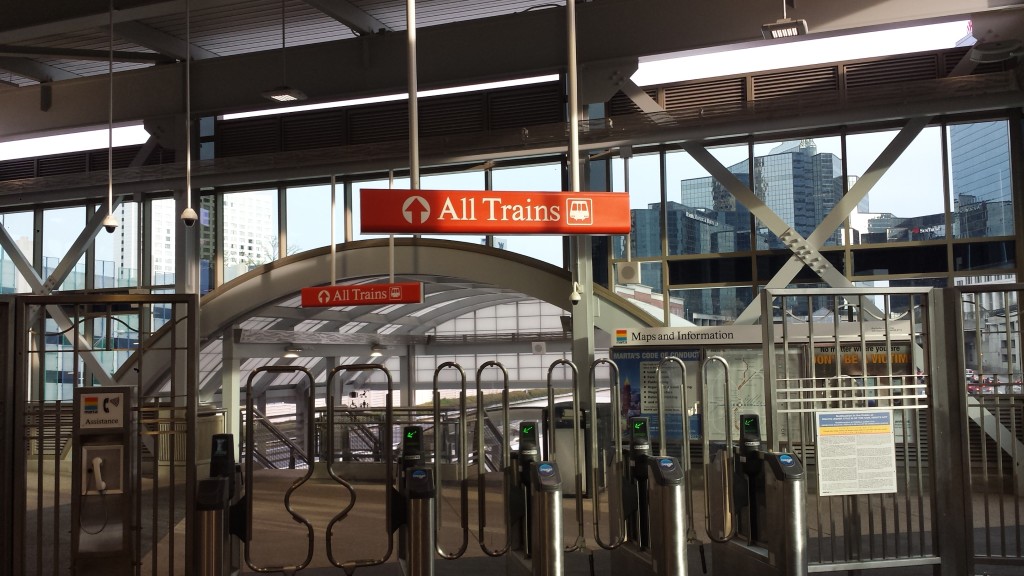 Livable Buckhead, in partnership with MARTA, provides MARTA Breeze cards at 10% discount.  Why drive to work and waste money on gas?  Pay just $85.50 per month and get unlimited rides on MARTA trains and buses for an entire calendar month – and arrive to work refreshed and relaxed.
Download a one-page informational flyer here.
Click here for a list of Buckhead properties who sell discount MARTA cards on site.
Click here for a list of Buckhead employers who offer discount MARTA cards.
Click here to contact Livable Buckhead's Program Administrator to get started.
Livable Buckhead on Facebook