Making Buckhead. . . so very livable.
Outdoor October – October in Buckhead…the heat of the summer is a memory but the chill of winter is still on the horizon. Warm days, cool evenings make it the perfect time to outside. And for Buckhead getting outside should include getting on PATH400.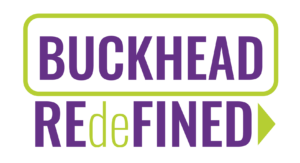 BUCKHEAD REdeFINED
Today, Buckhead is in the middle of a transformation from a place designed around the automobile to a more vital urban center focused on the pedestrian experience and mobility options. Yet, key challenges must be overcome in Buckhead's future public and private realms for it to achieve its full potential as a great, distinctive urban place.