Making Buckhead. . . so very livable.
BUCKHEAD REdeFINED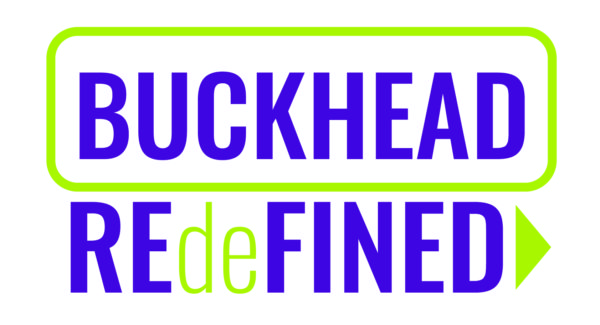 Five Buckhead organizations – Livable Buckhead, Buckhead Community Improvement District, Buckhead Coalition, Buckhead Business Association and Buckhead Rotary – have come together for the first time ever to work with the community and City of Atlanta to develop a collective vision for our future. Based on the last 15 years of success and new trends and market conditions facing our community, the plan will focus largely on place making and connectivity. The effort will also result in an action plan to focus our efforts on creating an even better Buckhead in the decade to come.
BUCKHEAD REdeFINED is YOUR plan, so tell us what you want to see in it! Over the coming months we will be releasing short surveys that cover three main topic areas to get your specific thoughts. 
Do you have opinions about the traffic and ideas for ways to make it better? TAKE THE PLACEMAKING AND CONNECTIVITY SURVEY. 

Do you especially HATE Lenox Road? TAKE THE LENOX ROAD CORRIDOR SURVEY. 

Make sure you fill out both surveys by December 16th!
Trails, Tails & Ales on PATH400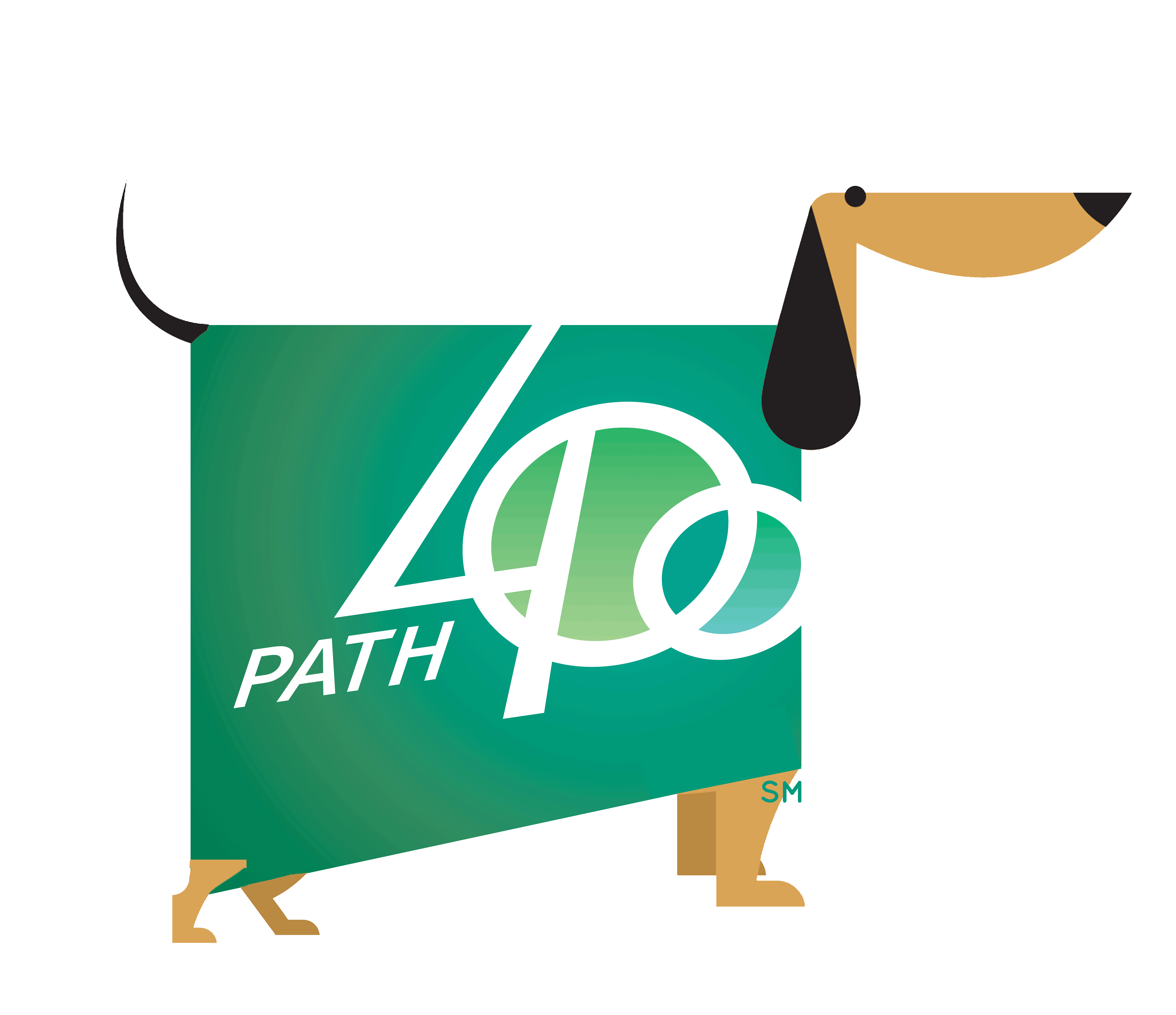 Thank you for everyone who joined us for an afternoon of fun at Mile Zero of PATH400! This dog-friendly event featured live music, yard games, photo opportunities, Smokebelly BBQ and Creature Comforts BEER. We even had Lifeline Animal Project on-site with some friendly faces and waggly tails, just waiting for their fur-ever home. The weather was gorgeous, the beer cold and the music hot. Everyone left with a wet nose and ready for a nap.
This event is sponsored by: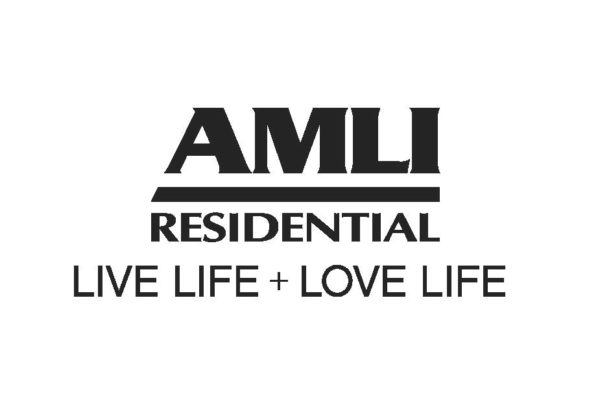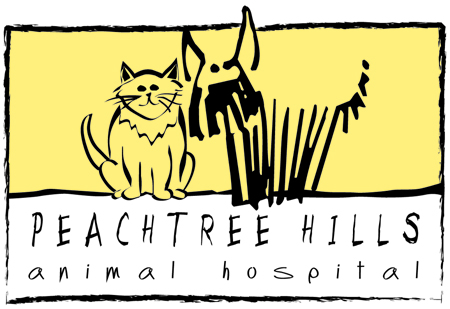 Old Ivy Park Design Concept Unveiled
Following a series of public meetings, stakeholder meetings and steering committee input a conceptual plan for Old Ivy Park was drafted for the future of Old Ivy Park. A public meeting was held on August 22nd, to obtain the public's valuable input, feedback and comments regarding the conceptual plan for Old Ivy Park.
Livable Buckhead on Facebook