Making Buckhead. . . so very livable.
We are currently experiencing technical difficulties with this website. Your patience is appreciated. 
Help us show that Parks RULE, Cars DROOL on PARK(ing) Day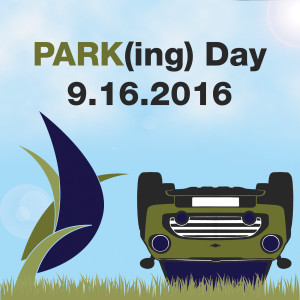 If Buckhead had a birthstone it would be concrete. Our paved paradise has some of Atlanta's best high rises, restaurants and shopping, but our parks game is weak. Livable Buckhead is working on that… and we need your help.
On PARK(ing) Day — Friday, September 16 – we are staging a take-over of Buckhead's biggest sea of concrete, the Lenox Square parking lot. What would you do with a little slice (17 x 9.5 feet) of prime Buckhead real estate? Throw up a tent and make yourself at home? Host a barbecue? Put in a miniature putting green? The possibilities are (almost) limitless.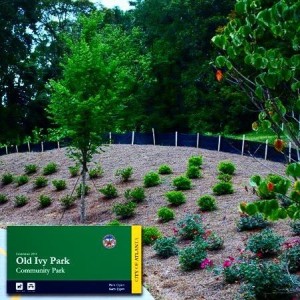 Old Ivy Park Design Concept Unveiled
Following a series of public meetings, stakeholder meetings and steering committee input a conceptual plan for Old Ivy Park was drafted for the future of Old Ivy Park. A public meeting was held on August 22nd, to obtain the public's valuable input, feedback and comments regarding the conceptual plan for Old Ivy Park.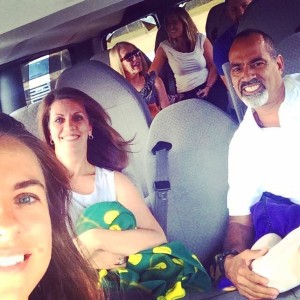 Vanpool from Buford to Buckhead. What's stopping you?
Commuting from Buford to Buckhead isn't for the faint of heart. It's only 35 miles away, but there are about a billion cars in between (or so it seems). Meet Rachel Turner, who has found a better way to get to work than driving alone. Read about her experience and find out if it will work for you.
Food trucks have returned to Buckhead for lunch!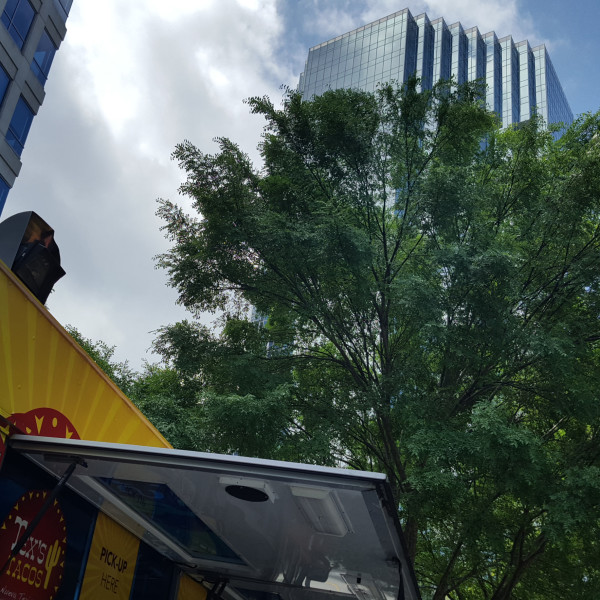 Presented by Livable Buckhead and organized by Atlanta Creative Events, three food trucks will be available every Tuesday from 11:00am – 2:30pm for your enjoyment at Tower Place Park adjacent to 3340 Peachtree (if you are using Google maps or a GPS unit, input Tower Place Drive NE 30326).
Make sure you drop by Tower Café in Tower Place 100, for drinks, including a wide assortment of sodas, juices and coffee drinks.
Livable Buckhead on Facebook