Making Buckhead. . . so very livable.
Commercial Rebates Lunch & Learn 
Save Energy and Earn Rebates with Georgia Power's Commercial Energy Efficiency Program
Sponsored by Georgia Power
Friday, March 31st, 2017 
11:30 am – 1:00 pm (Free Lunch Provided) 
Georgia Power Headquarters 
241 Ralph McGill Blvd NE, Atlanta, GA 30308
Join us for an informative meeting to learn about the new 2017-2019 Georgia Power Commercial Energy Efficiency Program. There are important changes that will be covered – you don't want to miss it! The new program will offer rebates towards lighting, heating and cooling, reflective roofing, food service equipment, high-efficiency servers, and more. These qualifying equipment types can help achieve savings, improve your property and reduce operating costs. Led by Georgia Power Representatives, this session will educate Atlanta Better Buildings Challenge participants on the rebate application process, including the new pre-approval requirements. 
BUCKHEAD REdeFINED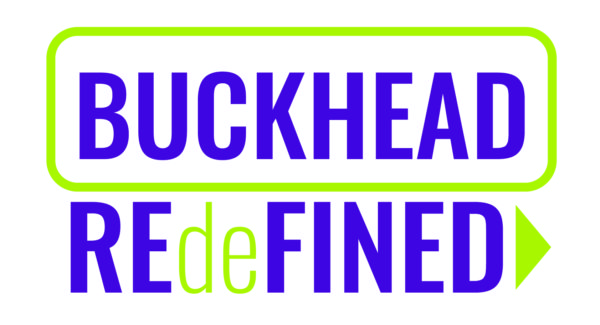 Five Buckhead organizations – Livable Buckhead, Buckhead Community Improvement District, Buckhead Coalition, Buckhead Business Association and Buckhead Rotary – have come together for the first time ever to work with the community and City of Atlanta to develop a collective vision for our future. Based on the last 15 years of success and new trends and market conditions facing our community, the plan will focus largely on place making and connectivity. The effort will also result in an action plan to focus our efforts on creating an even better Buckhead in the decade to come.
Trails, Tails & Ales on PATH400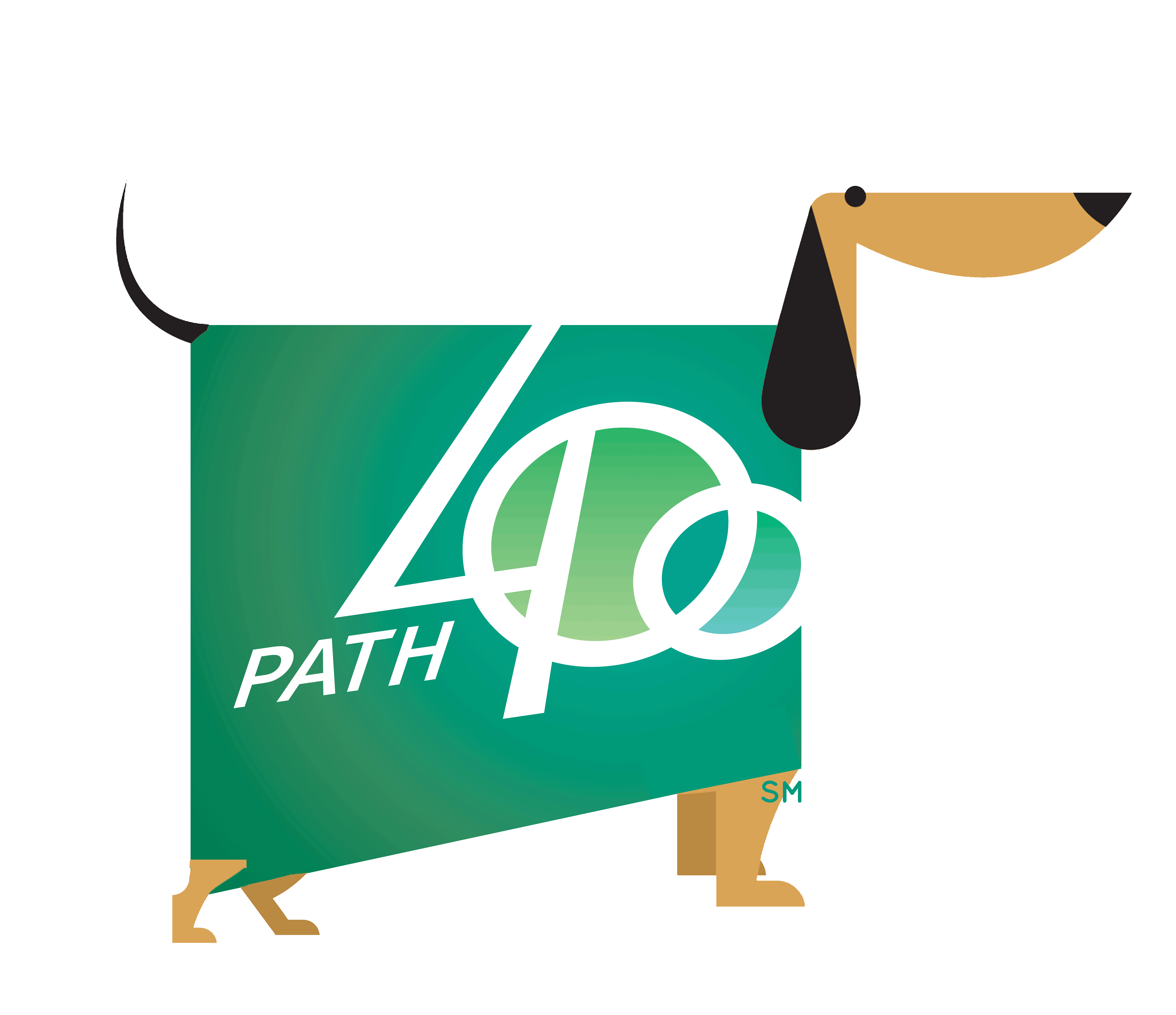 Thank you for everyone who joined us for an afternoon of fun at Mile Zero of PATH400! This dog-friendly event featured live music, yard games, photo opportunities, Smokebelly BBQ and Creature Comforts BEER. We even had Lifeline Animal Project on-site with some friendly faces and waggly tails, just waiting for their fur-ever home. The weather was gorgeous, the beer cold and the music hot. Everyone left with a wet nose and ready for a nap.
This event is sponsored by: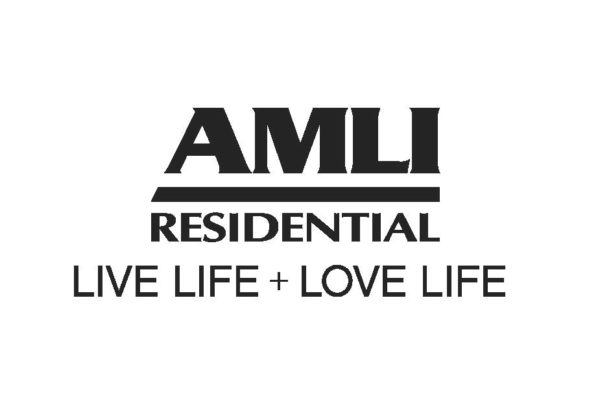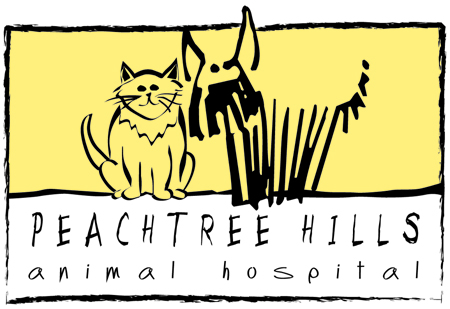 Livable Buckhead on Facebook