Making Buckhead. . . so very livable.
Support Telework Week: March 2-6, 2015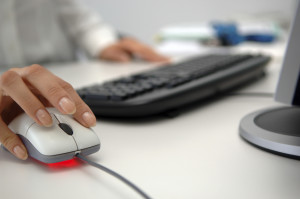 The sixth-annual Georgia Telework Week is March 2-6, 2015. Take advantage of this opportunity to encourage your friends, coworkers, and employees to telework – or just to consider implementing a telework policy, along with the rest of the country this week.
We've got all the details of what's going on this week for you right here:
~ Every company that commits to Telework Week will have the chance to see their company name on a Metro Atlanta billboard in March. Earn some free press for committing your business to a rewarding lifestyle.
~Attend one of four free webinars to learn more about teleworking.
Monday, March 2: For the teleworker
Tuesday, March 3: For the telemanager
Wednesday, March 4: Business Continuity through Telework
Thursday, March 5: State Agency Telework Training 

To receive a password for any of the webinars, please click here.
Want to learn more? Click here.
It's Time to Hit the Trail!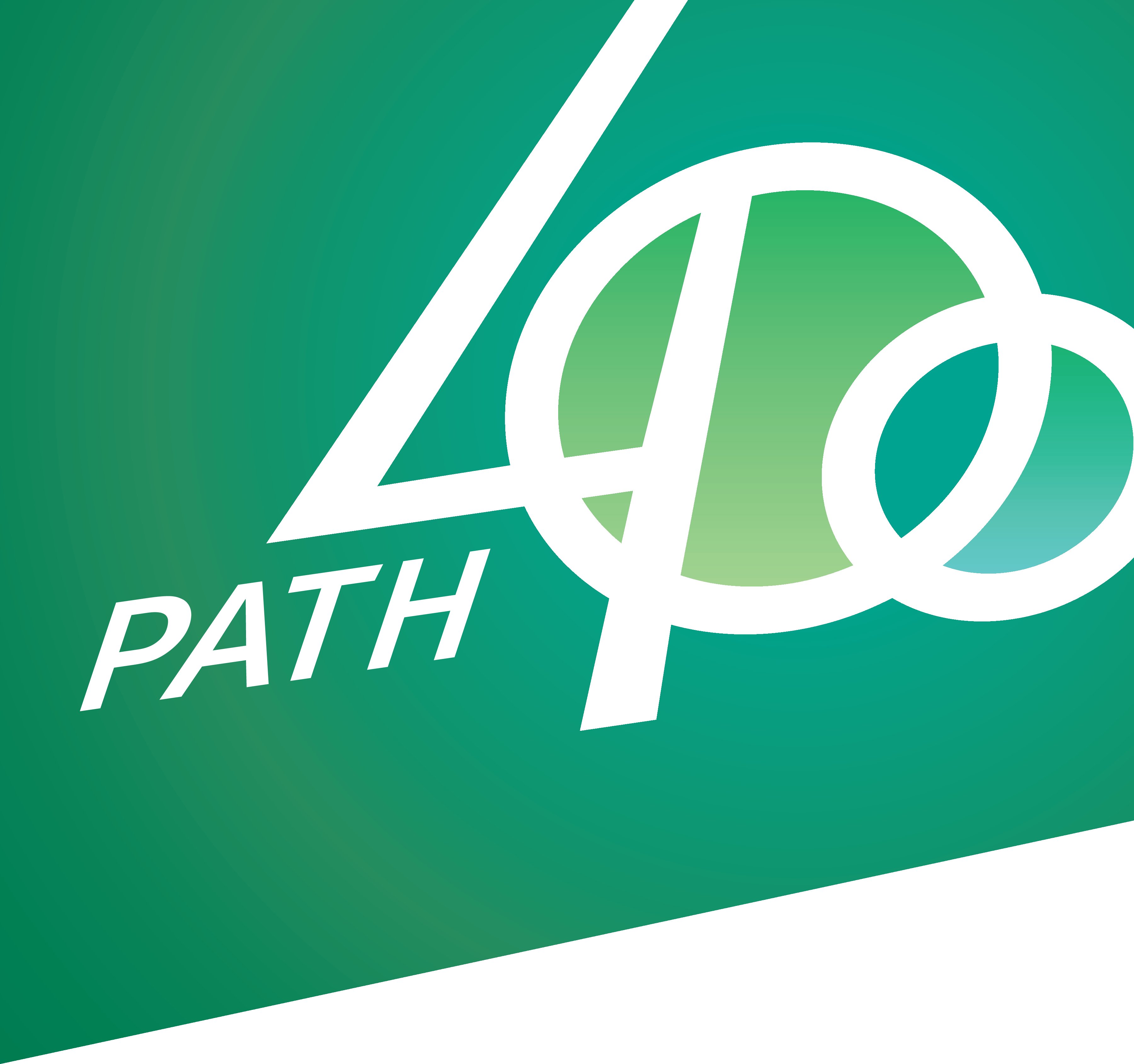 The first phase of PATH400 opened in January, and it's already become a favorite spot for Buckhead walkers, joggers, bikers and pet owners to get out for some fresh air and exercise. Work on Phase II is underway and expected to be complete in early 2016. What else is in store for PATH400? Who is leading this project? Click here to learn more. Also be sure to check out our page with tips for enjoying PATH400 and plans for future phases of the trail.
Your Support
We invite you to support the vision of Livable Buckhead and our work to improve and enhance the Buckhead community. Every Livable Buckhead program supports bringing community and a sense of place to help Buckhead thrive socially and economically.  Livable Buckhead is a nonprofit 501(c)3 organization, as defined by the US Internal Revenue Service. All donations are tax deductible to the full extent provided by the IRS.