Making Buckhead. . . so very livable.
Join Livable Buckhead and the Buckhead Business Association on January 25th: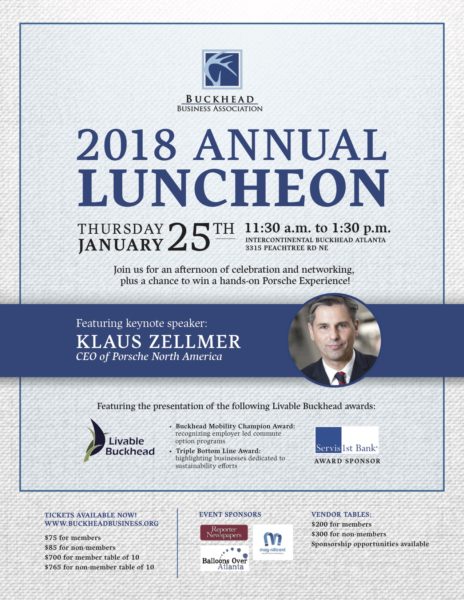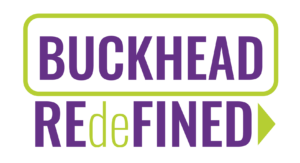 BUCKHEAD REdeFINED
Today, Buckhead is in the middle of a transformation from a place designed around the automobile to a more vital urban center focused on the pedestrian experience and mobility options. Yet, key challenges must be overcome in Buckhead's future public and private realms for it to achieve its full potential as a great, distinctive urban place.