Buckhead's 2011 Spring Eco Collection Event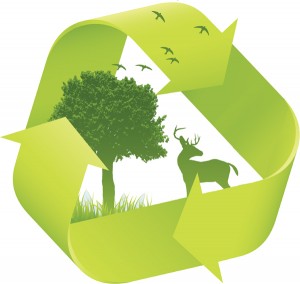 Buckhead businesses and residents turned out in force at Buckhead's Eco Collection to recycle and properly dispose of products not safe for normal trash pick-up. Despite intermittent rain and threatening skies, approximately 320 residents and 50 businesses turned out to dispose of more than 20,000 pounds of electronics, 25,000 pounds of paint, and shred nearly 9,000 pounds of paper over the course of the two-day event, which took place March 25 and 26.

A team of 30 volunteers helped the event run smoothly by directing traffic, unloading cars, accepting donations and handing out materials to participants. City council members Howard Shook and Yolanda Adrean, who presented the event along with organizers Livable Buckhead and Live Thrive, were on site to greet residents and distribute gift bags.

"I would like to congratulate the organizers and volunteers for making our neighborhood's first ever EcoCollection recycling event such a success," said Adrean. "It was incredibly well run and something the Buckhead community can be very proud of. Participants were very appreciative for the opportunity to properly dispose of items such as paint and old electronics, and we were able to divert a significant amount of waste from landfills. It was a win-win for everyone!"

Volunteers and professionals from local disposal companies disposed of a variety of materials throughout the day—including paint, electronics, printer cartridges, fluorescent bulbs and batteries. Buckhead's Eco Collection also raised thousands of dollars in donations. Proceeds from the event will promote environmental awareness at local elementary schools through the IDBIDS program.
"The event was really well attended, and the amount of material collected was staggering," said District 7 representative Howard Shook. "The process had a good flow to it and many of the participants expressed thanks for being able to dispose of such things so conveniently, and encouraged us to do it again next year. I can't thank the sponsors and hard-working volunteers enough."
Completing the Cycle – Local Recycling Education – IDBIDS
Half of the proceeds generated by this event will be donated to recycling education in Buckhead's Elementary schools. The IDBIDS program, which aligns with Georgia Kindergarten standards for language arts, math and science, is a systematic age-appropriate approach to developing student's knowledge of our Earth and helping them implement practices that are beneficial and responsible to the health of the planet. Each kit includes classroom field guides, comprehensive lesson plan booklets and assessment sheets, Classroom IDBIDS plush figures, student journals and student field guides, posters and stickers for the classroom.
Buckhead's Eco Collection Presented by: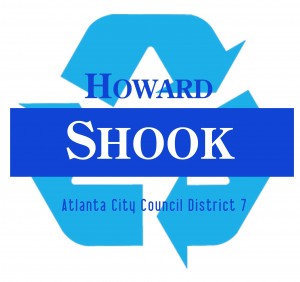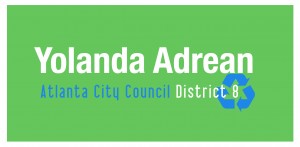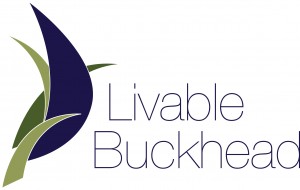 Sponsored by:



AARP Georgia – Atlanta Buckhead Chapter
AARP Georgia is a sponsor of this community service event as part of the Create the Good Program. Bring a food donation (canned, boxed or dry bags) to benefit the Atlanta Community Food Bank. Help us help the hungry!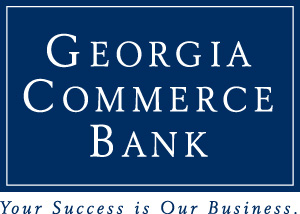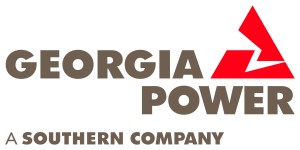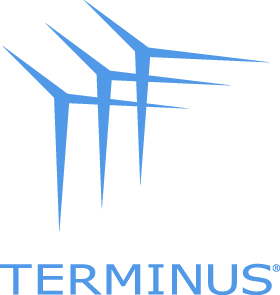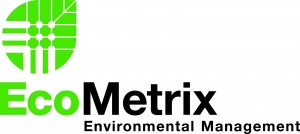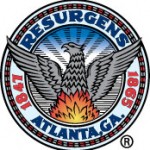 Participating Vendors:
Clean Harbors Environmental Services
Atlanta Recycling Solutions
EcoShredding
SP Recycling
Conservaprint