Buckhead's 2013 Eco Collection
On March 23rd, 2013, Livable Buckhead and Live Thrive will team up together with Atlanta City Council Representatives Howard Shook and Yolanda Adrean to bring Buckhead residents and businesses an eco-friendly way to do some spring cleaning. This event provides an opportunity to easily and safely dispose of many of the items you've wanted to get rid of, but aren't safe for the regular trash pick-up.
Registration is now closed.
We thank you for your interest in the 2013 Buckhead Eco Collection, unfortunately registration in now closed.  If you've missed this event, you still have an opportunity to attend a similar event being sponsored by Atlanta City Council Representative Carla Smith and Live Thrive on April 27, 2013.  Click here for more information.
 Here's what you need to know:
For Buckhead residents and businesses

only

. Businesses must show proof that they are located in Buckhead (a business card is acceptable). Residents will be asked to show proof of residency (such as a utility bill). Eligible Zip Codes: 30305, 30309, 30318, 30319, 30324, 30326, 30327, 30342
Businesses: Please contact Scott Cantrell at scott@livablebuckhead.org to arrange participation.
Residents: Sat., March 23, 10 a.m. to 2 p.m.
Residents must pre-register. Participation is limited to the first 500 residents. Residents will be asked to show proof of residency on the day of the event.
Suggested $20 donation for participants. Donations are tax-deductible and can be made securely on-line through the Donations button to the right. Donations will also be accepted on the day of the event. Please make checks payable to

Livable Buckhead, Inc.

Volunteer opportunities are available (must be 17 years old or older).
What items will be accepted?
Household Items (Residents Only)
Paint (Limited to 5 gallon or smaller containers)
Aerosol paint cans
Stains
Solvents (paint thinner, mineral spirits etc…)
Antifreeze
Oil
Pool chemicals
Adhesives/glues/caulking
Household cleaners
Fluorescent light bulbs (compact and tubes)
Ni-cad batteries
Lithium batteries
Alkaline batteries
Auto and Lawn batteries
Pesticides
Herbacides
Medications – Over the counter and most prescription drugs, even if expired
Note: Medications must be left in the original container. Scratch out name on prescription bottles.
Schedule 1 Narcotics will NOT be accepted
Electronics (Businesses and Residents)
Computer monitors
Televisions ($10 fee required)
Microwave ovens
Computer CPUs
Stereos
Telephones
Laptops
Copiers
CB radios
printers
Video machines
CD players
VCRs/DVD players
Portable radios
Disk drives
Floppy drives
Camcorders
Cell phones
Test and networking equip
Cameras – film and digital
Keyboards
Modems
Record players
Scanners
The following electronic items WILL NOT be accepted: Vacuum cleaners, refrigerators, washers, dryers, freezers, De-humidifiers or humidifiers, gas-powered equipment, tires, household trash and NON-electronic equipment.
Paper Items (Businesses and Residents)
Cardboard
Books – paperback and hard cover
Magazines
Office paper – white and colored
Newspaper
Catalogs
File Folders
Index Cards
Envelopes – plain and window
Junk Mail (Please remove plastic cards and glue)
Note: Document shredding will be provided for anything that is paper. No need to remove staples or paper clips. Please remove from binders before arrival.

The following types of paper will not be accepted: laminated or wax-coated paper, paper with crayon or glue on it, poster board, cereal boxes, brown paper bags, construction paper, brown envelopes.
Other (Businesses and Residents)
Printer cartridges
Toner cartridges
Why should I care?
Environmental Contamination – Some types of wastes, if disposed of improperly, negatively impact our soil, bodies of water, plants, animals and people. They contaminate drinking water and can emit harmful vapors linked to cancer, birth defects and even death with long term exposure.
Commerce: It's Local – Georgia's paper industry recycles 8% of all the paper consumed in the U.S. What we recycle directly helps Georgia's economy.
Water – One ton of paper made from recycled paper conserves 7,000 gallons of water.
Child Safety – Expired and unused medications lying around the house are asking for trouble with little ones. Getting rid of them reduces risks.
Identity Theft – 6% of the American adult population is affected by identity theft. 9 million have had their identities stolen. (Source: Better Business Bureau) Shredding old documents instead of simply tossing them in the trash can provide protection against identity theft.
Landfills – Every ton of paper recycled saves more than 3.3 cubic yards of landfill space. (Source: Earth 911.com)
 Buckhead's Eco Collection Presented by:
  Sponsored by: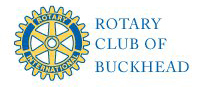 Rotary Club of Buckhead – Since it began with its first meetings in 1950, the club has grown dramatically with its community, helped form a number of other clubs, and significantly expanded its charitable and community service activities. Rotary's main objective is service — in the community, in the workplace, and around the globe.

American Coach Lines – American Coach Lines, as part of Coach America, is the largest tour and charter bus operator and the second largest motorcoach service provider in the United States.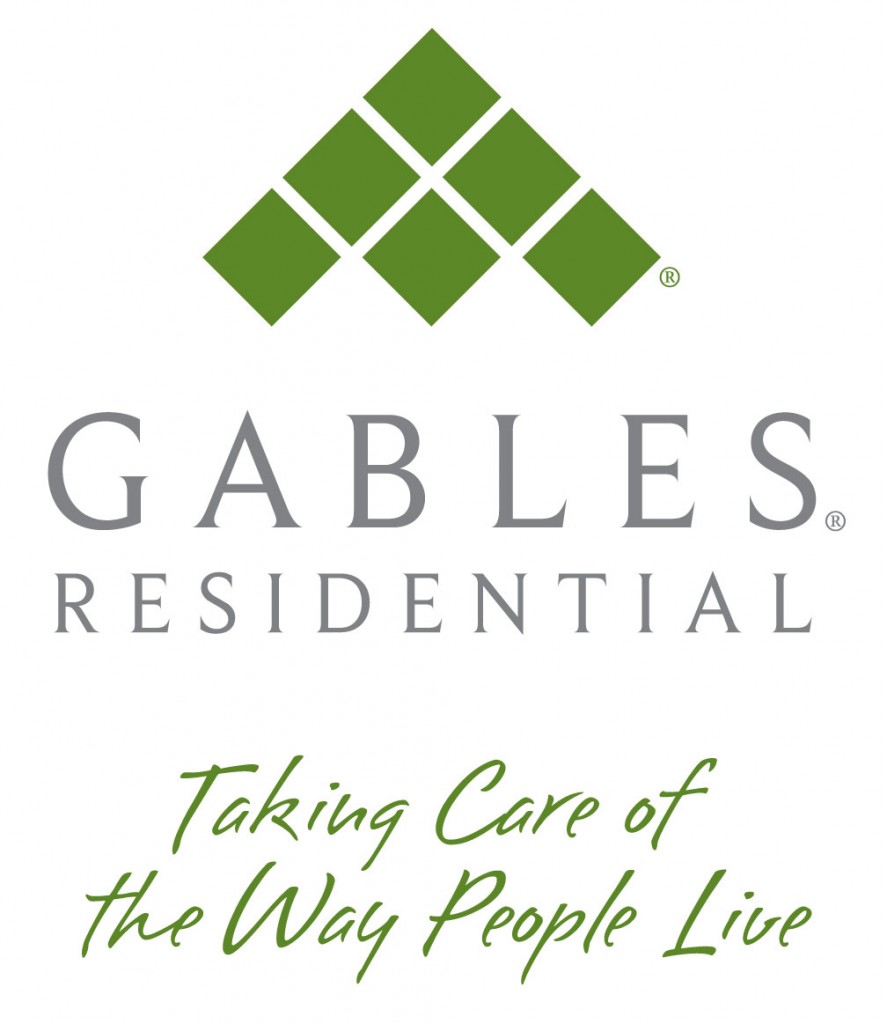 Gables Residential – Gables Residential is an award winning, vertically integrated real estate company specializing in the development, construction, ownership, acquisition, financing and management of multifamily and mixed-use communities.

Piedmont Hospital – Piedmont Hospital is a private, not-for-profit, acute-care, tertiary facility offering most major medical, surgical and diagnostic services. The facility has 529 beds, all private rooms, 4,000 employees and a medical staff of more than 1,000 board-certified, experienced physicians. The main campus is conveniently located on 26 acres in the Buckhead neighborhood of Atlanta, with facilities across the metro area.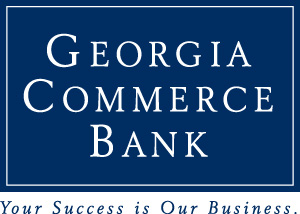 Georgia Commerce Bank – Georgia Commerce Bank is a locally owned and managed independent bank. Their bankers and Board of Directors are experienced business professionals who have extensive knowledge of the local market. At Georgia Commerce Bank, they offer quality products and personalized services, supported by state-of-the-art technology. Their professional bankers are focused on the long-term financial needs of the business owner and the individual consumer.
Participating Vendors:
Clean Harbors Environmental Services
Reworx
City of Atlanta – Department of Public Works
City of Atlanta – Department of Watershed Management, Division of Safety and Security
City of Atlanta – Department of Police