Buckhead's 2012 Eco Collection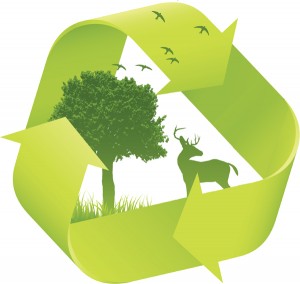 On March 24th, 2012, Livable Buckhead and Live Thrive will teamed up together with Atlanta City Council Representatives Howard Shook and Yolanda Adrean to bring Buckhead residents and businesses an eco-friendly way to do some spring cleaning. This event provided an opportunity to easily and safely dispose of many of the items you've wanted to get rid of, but aren't safe for the regular trash pick-up.
 Results:
363 residents participated
16,974 lbs of electronics disposed of safely
4,776 lbs of hazardous household chemicals disposed of safely
3,227 gallons of latex-based paint recycled
709 gallons of oil-based paint disposed of safely
4,000 lbs of paper shredded and recycled
490 fluorescent light bulbs disposed of safely
920 lbs of batteries disposed of safely
 Buckhead residents turned out in force at Buckhead's 2nd annual Eco Collection to recycle and properly dispose of products not safe for normal trash pick-up. Blue skies prevailed for the 363 residents who turned out to recycle and safely dispose of tons of electronics and household chemicals, thousands of gallons of paint, and to shred and recycle tons of paper during the event, which took place March 24th.
 A team of 30 volunteers consisting of Livable Buckhead and Live Thrive board members, Rotary Club of Buckhead members, employees of local businesses, Buckhead residents and other concerned citizens helped the event run smoothly by directing traffic, unloading cars, accepting donations and handing out materials to participants. City council member Howard Shook was on site to help unload paint and chemicals from vehicles, while City council member Yolanda Adrean, who was unable to attend, was represented at the event by Council Aide, Margaret McMillan, who helped direct traffic.  Both Adrean and Shook presented the event along with organizers Livable Buckhead and Live Thrive, with the generous support of the Rotary Club of Buckhead.
 "I would like to offer a special thanks to Livable Buckhead and Live Thrive, who partnered with us to make the 2nd annual Eco Collection possible," said Adrean. The event was a stunning success and broke all of the records set at last year's inaugural Collection. The event this year has further strengthened the community's support and enthusiasm for this type of opportunity, ensuring that Buckhead can expect Eco Collections for years to come!"
Volunteers and professionals from local disposal companies disposed of a variety of materials throughout the day—including paint, household chemicals, electronics, fluorescent bulbs and batteries. Buckhead's Eco Collection also raised thousands of dollars in donations. Proceeds from the event will ensure continuation of the popular event for next year.
 "Last year's event had fantastic results, but with the addition of the collection of household chemicals, 2012's event was even better," said District 7 representative Howard Shook.  "My back was sore from slinging cans of paint, but we all had a good time.  I'm looking forward to next year."
 Buckhead's Eco Collection Presented by: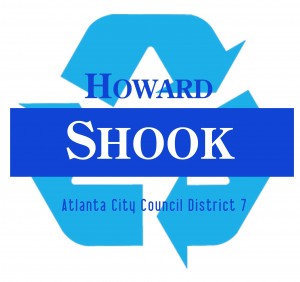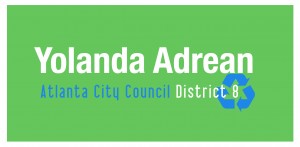 Sponsored by: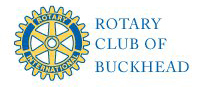 Rotary Club of Buckhead – Since it began with its first meetings in 1950, the club has grown dramatically with its community, helped form a number of other clubs, and significantly expanded its charitable and community service activities. Rotary's main objective is service — in the community, in the workplace, and around the globe.

American Coach Lines – American Coach Lines, as part of Coach America, is the largest tour and charter bus operator and the second largest motorcoach service provider in the United States.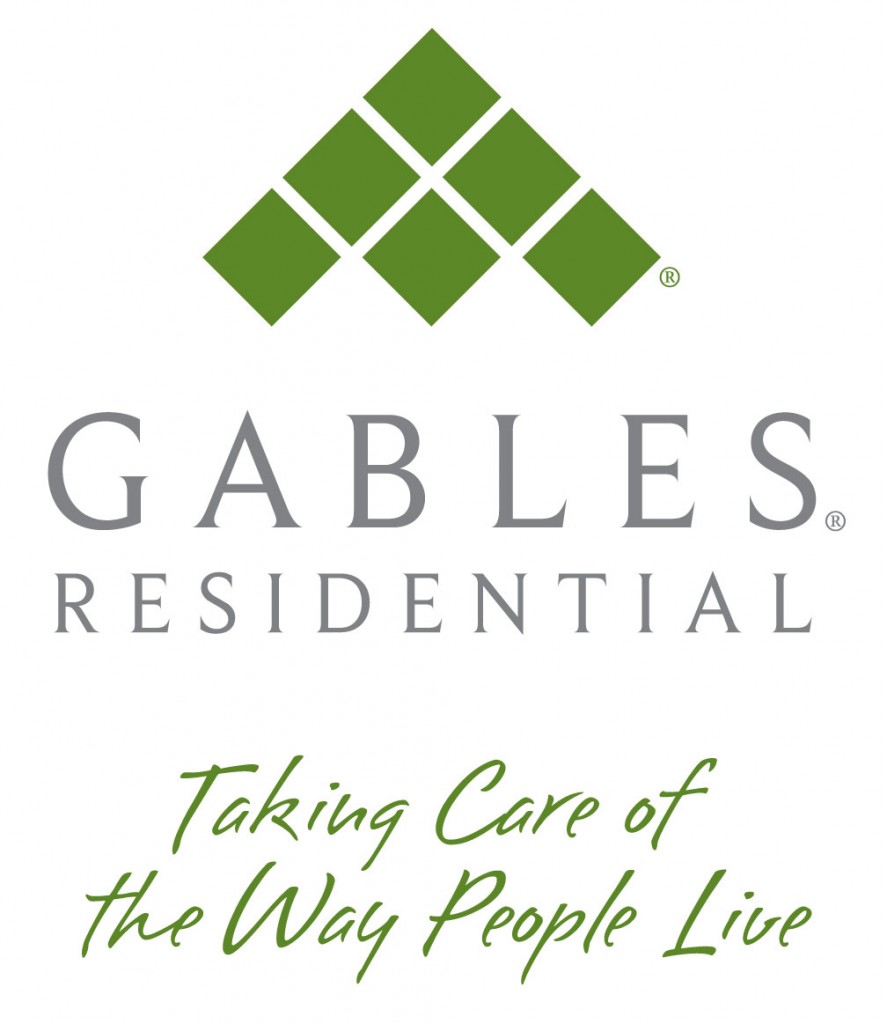 Gables Residential – Gables Residential is an award winning, vertically integrated real estate company specializing in the development, construction, ownership, acquisition, financing and management of multifamily and mixed-use communities.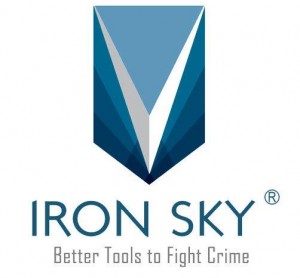 Iron Sky – Iron Sky is a different kind of physical security integration company. They develop and deliver better tools to fight crime specifically for our nation's public sector clients from deploying cameras in parks to enhancing police cameras.

Parsons Brinckerhoff – Parsons Brinckerhoff is a global consulting firm assisting public and private clients to plan, develop, design, construct, operate and maintain hundreds of critical infrastructure projects around the world.

Piedmont Hospital – Piedmont Hospital is a private, not-for-profit, acute-care, tertiary facility offering most major medical, surgical and diagnostic services. The facility has 529 beds, all private rooms, 4,000 employees and a medical staff of more than 1,000 board-certified, experienced physicians. The main campus is conveniently located on 26 acres in the Buckhead neighborhood of Atlanta, with facilities across the metro area.

Sustainable Solutions Group – SSG provides value to industries throughout the US by designing waste and reduction programs for specific locations. They create and design comprehensive recycling programs and generate solutions that provide opportunities to offset overall waste spend.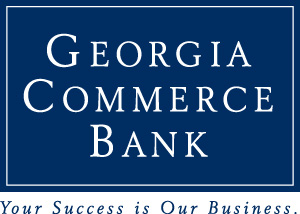 Georgia Commerce Bank – Georgia Commerce Bank is a locally owned and managed independent bank. Their bankers and Board of Directors are experienced business professionals who have extensive knowledge of the local market. At Georgia Commerce Bank, they offer quality products and personalized services, supported by state-of-the-art technology. Their professional bankers are focused on the long-term financial needs of the business owner and the individual consumer.

Kimley-Horn and Associates – As one of the country's premier design consulting firms, Kimley-Horn has many disciplines but only one expertise: making their clients successful. Whether your project is national or local, involving public infrastructure or private development, they understand your challenges. Their engineers, planners, and environmental scientists work within your vision and your organization, using collaboration, experience, and innovation to achieve your goals.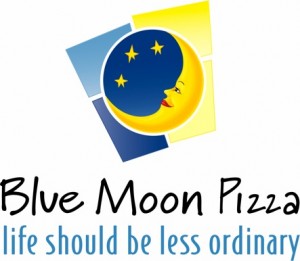 Blue Moon Pizza – Enjoy specialty pizzas, inspired sandwiches, creative salads and a full bar at any of their four great Atlanta locations in Buckhead, Sandy Springs, Marietta, and Vinings.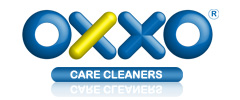 OXXO Care Cleaners – OXXO's vision is to become the leading global environmentally-friendly care cleaning organization by utilizing revolutionary, cutting edge technology, environmentally-safe products with innovative quality checks and balances and cost-effective promotion and growth throughout the company's expansion period.

Welcome Home Maids – Welcome Home Maids is a professional green house cleaning and eco-friendly maid service, committed to providing you with a healthy and safe home.  Locally-owned and operated, we serve Buckhead, Midtown, Westside, Virginia Highlands, Inman Park, Cabbagetown, Grant Park, East Atlanta, East Point, College Park, Smyrna, Sandy Springs and Marietta.
Turner Foundation, Inc. – Founded in 1990 by Ted Turner, Turner Foundation, Inc. (the "Foundation") is a private, independent family foundation committed to preventing damage to the natural systems – water, air, and land – on which all life depends.
Participating Vendors:
Clean Harbors Environmental Services
City of Atlanta – Department of Public Works
City of Atlanta – Department of Watershed Management, Division of Safety and Security
City of Atlanta – Department of Police