RMR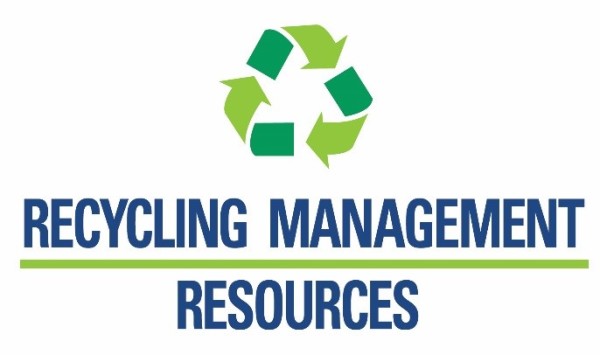 RMR is a local recycler, which means they process post-consumer recycled materials, bail them by material-type, and sell them on the open market as recycled commodities.
They do all of this out of their plant in Duluth (just outside of the City of Atlanta), where they are headquartered. RMR and its affiliated companies are responsible for the collection and recycling of over 1,000,000 tons per year of scrap materials, and they are just one player in a thriving and extensive market for post-consumer materials in Georgia.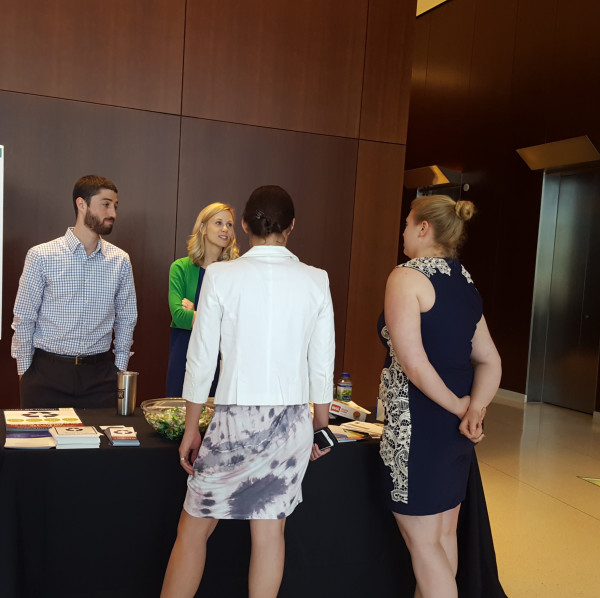 With plant locations in Atlanta, GA, Raleigh, NC, High Point, NC, Louisville, KY, and Philadelphia, PA RMR is strategically located in order to provide plant services to it largest supply markets. All of our plants are equipped with roll cutters, shredders and balers which provides the ability to service any and all needs from document destruction to warehouse or salvage cleanouts. With our own tractors and over 100 53' van trailers, on time service is a top priority.
RMR specializes in setting up commercial office recycling programs.