Buckhead Recycles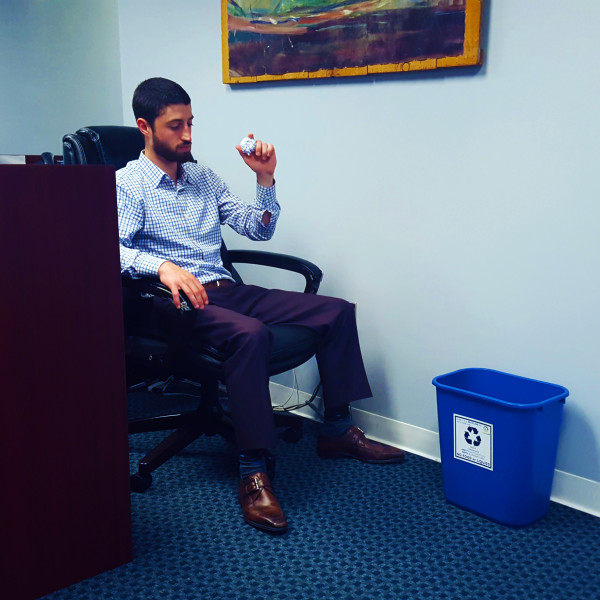 Buckhead Recycles is a community-wide recycling program that unifies Buckhead office buildings under one cohesive recycling platform. The program began in May 2015 and has grown to include twenty-two participating buildings that represent over 7.5 million square feet of Class A office space. Buckhead Recycles is designed to deliver the highest-quality office recycling program to participating buildings at a lower cost, by leveraging the efficiencies and collective buying power of the Buckhead community.
What model is Buckhead Recycles based on?
What properties participate in Buckhead Recycles?
Why is recycling important to Georgia?
Contact us if you are interested in participating in Buckhead Recycles. 
Items you SHOULD recycle:
Items you SHOULD NOT recycle: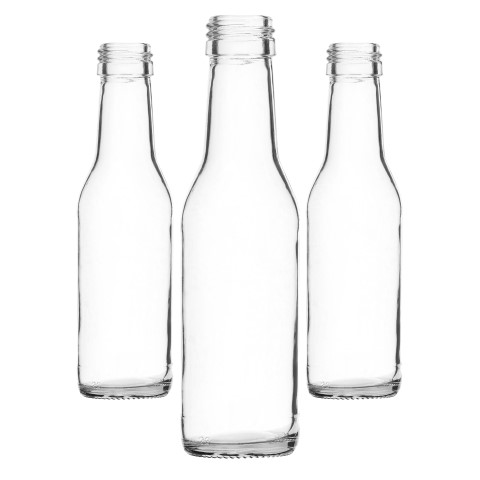 Glass is not recyclable through our office recycling program.  Glass is a challenging material for a variety of reasons, primarily because it is prohibitively dangerous and expensive to process.  Luckily, on average glass makes up less than 1% of the office waste stream.
If your office is producing an abnormal amount of glass and wants to find a way to recycle it, please contact us to discuss a specialized solution.