NaanStop – 3420 Piedmont Road
Project Scope:  Renovation of existing space above Lovies + outdoor patio
Please click image to download all documents: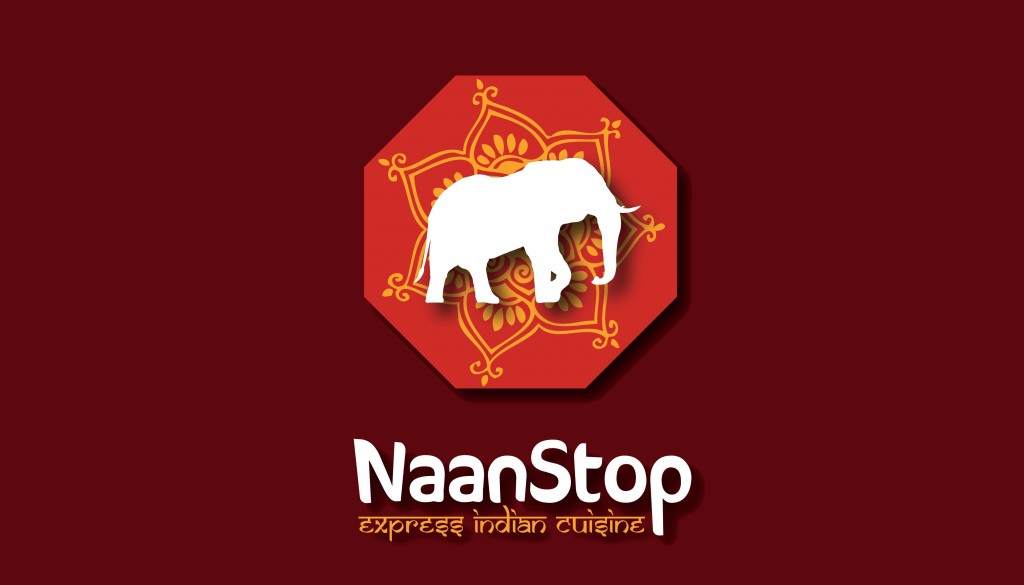 Applicant:  Neal Idnani
SAP#:  not filed
Variation Requested: Committee Member Bonnie Dean recused herself from discussion regarding this project due to her role as landlord of the property.
Description:  New restaurant offering counter service for fast casual Indian dining incorporating the owner's family recipes.  The project will include renovation to the interior spaces as well as the construction on a new patio, partially covered by an awning, on the front facing Piedmont Road. Service will include alcohol sales.
Recommendations:
Section 16-18I.023 Off street parking requirements (see table).  Parking includes 1 space per 300sf of indoor dining and 1 per 400sf of outdoor dining.  The minimums are 75% of the maximums.  The applicant appears to satisfy these requirements, but needs to confirm and include the calculations (for the entire building) on plans.
Section 16-18I.015 Sidewalks.  The outdoor dining must be set back from the curb in accordance with the streetscape requirements for a Type 2 street
Section 16-18I.016(1) and (2) Supplemental Zone.  The proposed outdoor dining deck must satisfy height specifications established in these sections – a maximum of 30 inches above sidewalk
Section 16-18I.017 (6) (II)  Railing height of the proposed outdoor dining must meet the requirements of this section – height  of no more than 36 inches above the finished floor.
Section 16018I.017(2)(a)(b) Pedestrian entrances shall  connect the  building entry directly to the street.
Sec16-18I.025 Minimum Bicycle Parking Requirements.  One bike rack for every 4,000 sf or two racks (the greater of the two calculations) are required.
Screening of surface parking from the street does not apply in this case due to the limited scope of renovations.  It is the committee's understanding from the City staff that no code requirements apply to the proposed awning as it is a temporary structure.  The committee notes the need for an easement to provide connections across the back of the Chipotle parking lot to provide egress.  The applicant notes they will be using the same dumpster as Lovies BBQ which is appropriately screened.  The committee notes that parking lot landscaping requirements will go into effect this fall (2014) and will require 1 tree for every 8 spaces and 10% of the parking lot to be landscaped.  The committee recommends the applicant work with the landlord to comply with these regulations.  The committee notes that no internal illumination is allowed per the sign ordinance.