Employer Program Options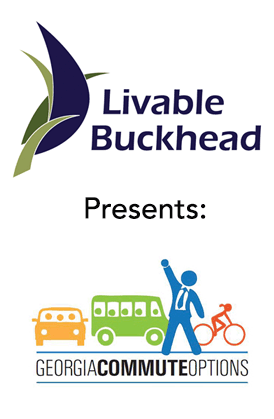 In partnership with Georgia Commute Options, Livable Buckhead provides employers with access to 12 free services that reduce drive-alone commuting and improve air quality. Our team can create a customized program that will save your employees money and help them avoid a stressful commute.
To develop a customized commute options program for your workplace, contact Nicole Smith, Nicole@livablebuckhead.org or (404) 842-2694.
 Livable Buckhead also offers Buckhead-specific services including: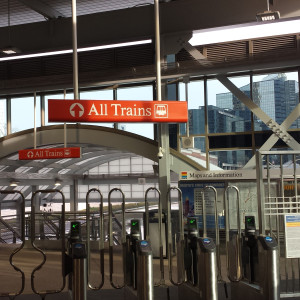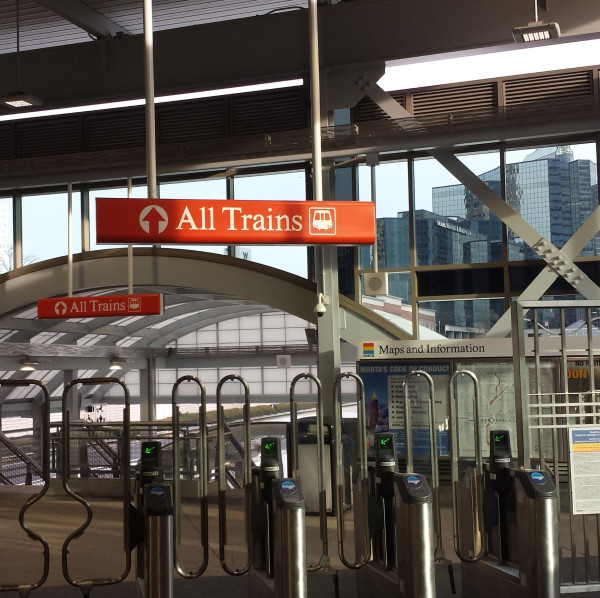 Discounted Monthly MARTA Passes – Livable Buckhead offers MARTA Breeze Cards at a 20 percent discount to companies. The cards are reloaded electronically by Livable Buckhead and MARTA, saving commuters time and hassle. Many employers subsidize the Breeze Card to encourage transit ridership and to receive a deduction on corporate taxes. Learn more about the tax benefits of commute options programs.
Vanpool Subsidies – Thanks to funds from the Buckhead Community Improvement District, we are able to partially subsidize the cost of vanpooling to Buckhead. These subsidies make vanpooling an attractive option for many Buckhead commuters, and they are the only ones in the region who are able to access this benefit. As an employer you may want to consider subsidizing vanpool costs even further, providing a valuable employee benefit that can have tax benefits for you as well.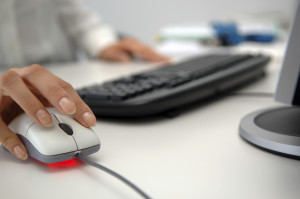 Telework Consulting – Giving employees the ability to work remotely has tremendous benefits for both employers and employees. Through Livable Buckhead you have access to telework consulting services and tools that ensure your program meets your company's needs and has a solid foundation for success.
Commuter Fairs and On-Site Events – Want to encourage your employees to use commute alternatives? Need to educate them on the options that are available? Livable Buckhead is here to help with on-site commuter fairs, lunch-and-learns and other events.