Employer Programs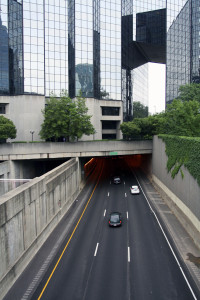 Commute alternatives give your employees a better way to get to work.
What are commute alternatives?
Carpooling, vanpooling, riding transit, teleworking, working a compressed work week, bicycling and walking to work.
How our programs benefit your organization
• Get your employees out of traffic so they can be more productive
Improve employee morale and job satisfaction
Reduce your workplace's environmental footprint
Ensure business continuity
Create goodwill in your community
Become an employer of choice
What our team can do for you
Provide one-on-one consulting services at no cost
Identify ways to make commuting easier for your employees
Evaluate opportunities for alternative work arrangements
Offer guidance on leveraging tax incentives for clean commuting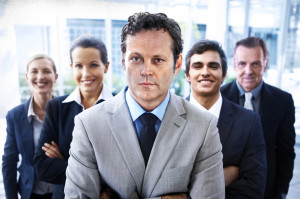 Support employee use of commute options services and incentives
Help employees find carpool or vanpool partners to share the ride
Connect employees with services offering a free Guaranteed Ride Home
Reward clean commuting employees with cash incentives and prizes
Report the impact of your organization's commute options program
Provide customized data on program results to plug into your sustainability reporting
Illustrate mileage, air pollution and financial savings achieved
Learn more about Livable Buckhead's program options and the tax benefits of establishing a commute options program.
Questions? Ready to get started? Contact Nicole Smith, Nicole@livablebuckhead.org or (404) 842-2694.