Pool Perks Logging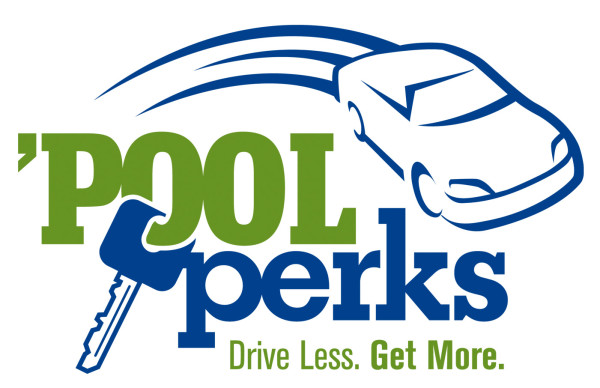 'Pool Perks. Drive less and get more.
Fill out the form below to earn gas cards and more. Remember, you must have carpooled a minimum of 15 days during the calendar month to qualify for a $20 gas card.
Carpools have until the 8th of each month to complete and submit this log. Cards will be mailed to the primary contact's address on file at the time the application was submitted. Please expect approximately two (2) weeks for delivery. If you believe your card is lost or missing, please click here to send an email to the Program Administrator.