Pool Perks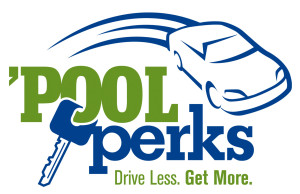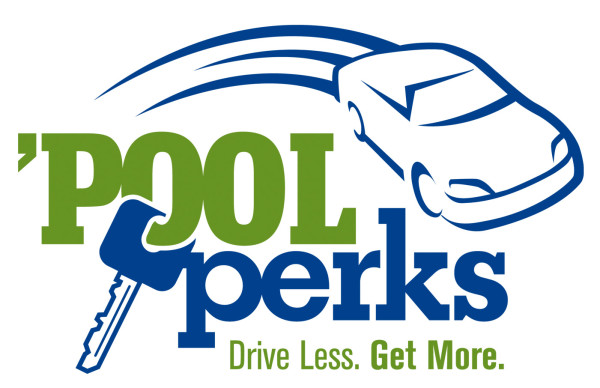 Drive less and get more.

Carpooling can help you save time, money and vehicle wear and tear while sharing the driving duties.  It only takes two or more commuters riding in a personal vehicle to form a carpool.  On average, metro Atlantans spend more than 66 minutes daily just driving to and from work.  That is more than five hours each week.  Carpooling can significantly reduce that time for you.

According to AAA, the cost per mile for operating and ownership costs is 52.2 cents, for an average size car, when driven 15,000 miles per year. That means commuting alone costs each of us more than $15 each day, or about $330 each month. That doesn't include extras like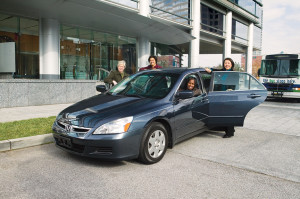 parking costs.  With all the cost savings, why aren't you carpooling already? There's never been a better time to carpool to Buckhead.
Join'Pool Perks, the two-person carpool program from Livable Buckhead and earn a $20 gas card each month. In addition, you may qualify to earn up to $150 for adding a person to your commute and may qualify for a free taxi ride home in case of a personal emergency.
How to get started carpooling:
Find a Carpool Partner. If you don't have a carpool partner, you can easily find someone who works and lives near you with the same schedule through Georgia Commute Options. 
Meet your carpool partner(s).  Arrange a sit-down meeting/lunch at a neutral location with your new carpool partner(s). Livable Buckhead's outreach staff  is more than happy to assist you in coordinating this meeting.
Designate a meeting spot for your morning and afternoon pick ups.  There are numerous 

park and ride lots

 in the metro Atlanta area.
Designate meeting times for both morning and evening pick ups.
Determine driving responsibilities.