Incentives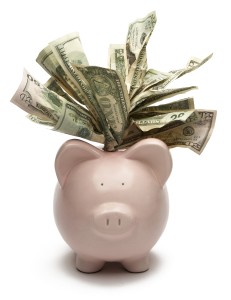 Choosing a commute alternative not only saves money, it also earns you money. Through Georgia Commute Options, Buckhead commuters can earn cash and prizes by logging their clean commutes.
Transform Your Commute – Are you currently driving alone to work? You can earn $5 a day, up to $150, just for making the switch to a commute alternative like carpooling, vanpooling, riding transit, teleworking, bicycling or walking. And for a limited time, because you are helping easing traffic during a busy construction time, you can earn a $25 bonus after logging 12 clean commutes. Sign up for the program and start earning cash every time you use a clean commute for a 90-day period.
$25 Prizes – If you're already a clean commuter, there are still cash prizes for you to enjoy. Each time you log a carpool, vanpool, transit (bus or train), telework, compressed work week day, bike, or walk trip with Georgia Commute Options, you are entered into a monthly drawing to win a $25 gift card.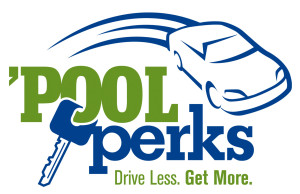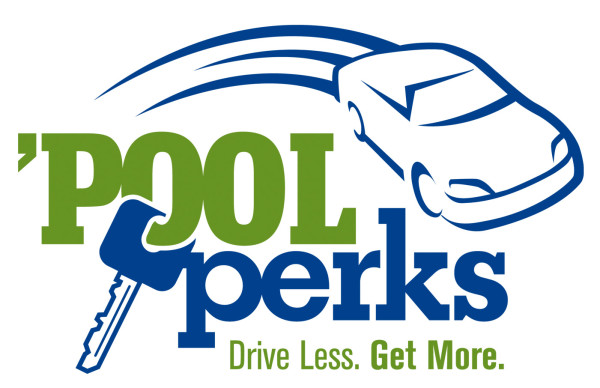 An average of 1 in 10 commuters win every month, so start logging today.
 'Pool Perks – Carpooling definitely has its perks. Get even more out of your two-person carpool by joining our 'Pool Perks program that offers $20 gas cards each month. Learn more about the program, register, or if you are already registered, you can submit your monthly log.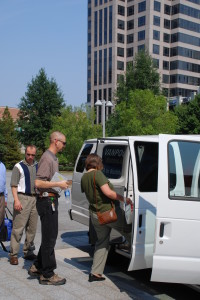 $40-$60 Gas Cards – Carpoolers keep traffic off the road, and they deserve a reward. If your carpool has three riders, you can earn a $40 gas card each month for 12 months within a 3-year period. If your carpool has four riders, it goes up to $60 gas cards. Find out more.
Vanpool Incentive Program – Vanpools work best when there's plenty of riders to share the load. If you recruit coworkers or fellow tenants to your vanpool, you're eligible for $50 through the vanpool rider referral program. They just have to join the group for three months. Get the details.
To learn more about any of Livable Buckhead's commute programs, contact Nicole Smith, Nicole@livablebuckhead.org or (404) 842-2694.