Commuter Resources

You're interested in finding a different way to get to work, but where do you start? And what happens if you something happens and you need a quick ride? We've got you covered. Check out our commuter resources to simplify the process.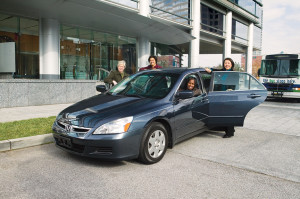 Ridematch Database – Metro Atlanta is big, and sometimes it can be tough to connect with a person or group who share similar commute routes and times. That's where the Georgia Commute Options ridematch database comes in. It uses your home address, work address and work hours to match you with potential carpool and vanpool partners. With tens of thousands of registered commuters, odds are you will be able to find someone to share the ride. Sign up and start cutting your commute costs in half.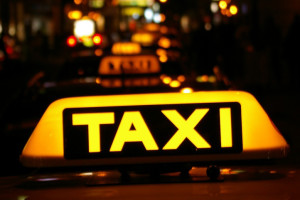 Guaranteed Ride Home – If you commute to work via carpool, vanpool, bike or transit and need a ride home due to an unexpected event, the Guaranteed Ride Home program can help. You can get up to five free rides home per year if you need to leave work early for personal situations (i.e. being too ill to complete the work day or having a sick family member who needs your assistance). You can also get a ride if you or your carpool/vanpool driver needs to work mandatory unscheduled overtime. Sign up for the program in advance to take advantage of the service.
To learn more about any of Livable Buckhead's commuter resources, contact Nicole Smith, Nicole@livablebuckhead.org or (404) 842-2694.