What's Stopping You?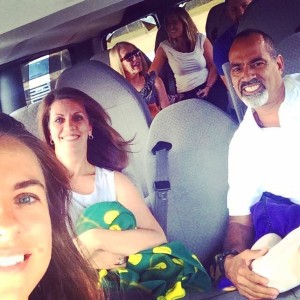 by Rachel Turner, Buford Vanpool

I was anti-vanpool for almost 6 months.  I have two small children in daycare and kept thinking, "What if somebody gets sick and I need to get home?" But eventually I got to a point where I was so frustrated driving that I was looking for new jobs. Gas was high, miles were building on my car and I was just going crazy. I was approached in April 2013 but I didn't take my two free rides until September 2013. I've never looked back. I found FREEDOM. This is my story, but there are countless others.
What's stopping you? Outside of time restraints, we can find a way to make it work!
Our van is made up of men and women, some newly married, some with older children, some with smaller children and some single. We are a mixed up bag of very happy travelers. For a VERY fair price we travel to Atlanta daily and we end up saving so much money and time. Overall we are happier because we have taken the stress of commuting out of our lives.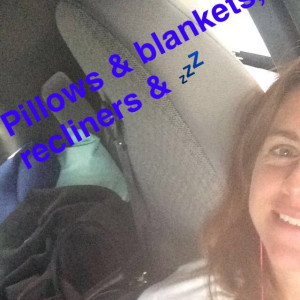 What is stopping you from giving it a try? It could change your life.
We leave the Walmart Park n Ride at Hamilton Mill at 6:50 and start our return home pickups around 4:40.  All riders are at their desk before 8am 90% of the time.
Interested? Email Livable Buckhead for more information or to arrange to try the vanpool for free for 2 days. 
Like the idea of sharing the ride, but this vanpool route or times don't work for you? We can start a vanpool from any location to Buckhead.  Find out more here.