Commuter Programs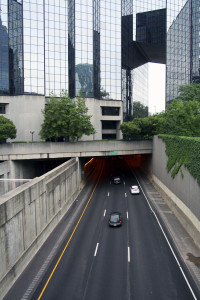 Atlanta drivers waste an average of 60 hours a year and $1,177 in costs due to traffic congestion, spend 22 percent of their income on gas and other car-related expenses, and waste more than 96 million gallons of fuel while sitting in traffic. If you you're looking for a better way to get to work, Livable Buckhead is here to help.
The Georgia Commute Options program makes it easy to choose a commute alternative that works for you. Whether it's finding a carpool partner, setting up a telework arrangement or earning cash for switching to transit, you'll be able to reduce your time behind the wheel, help improve our air quality and save some money.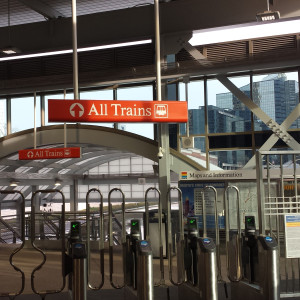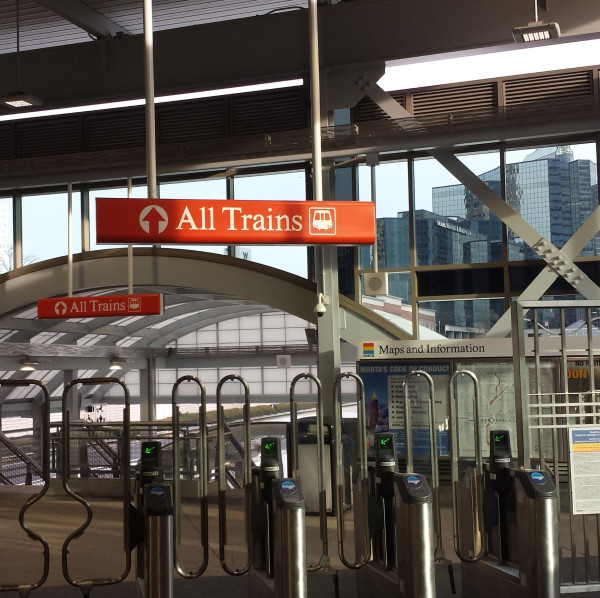 Commute Options – Learn about the different types of commute options available in metro Atlanta and figure out which one is the best fit for your commute.
Incentives – Georgia Commute Options offers cash and prizes for choosing a commuter alternative. Find out more about the different incentives and start saving.
Commuter Resources – Find carpool and vanpool partners in your area through the Georgia Commute Options ridematch database and learn about how you can get a Guaranteed Ride Home for free.
To learn more about any of Livable Buckhead's commute programs, contact Nicole Smith, Nicole@livablebuckhead.org or (404) 842-2694.
Receive a custom commute plan: