Partners and Funding
Partners
Three partners took the lead in gathering early support for PATH400SM effort; led by Livable Buckhead. Together these community partners raised more than two-thirds of the total project cost. The initial funding supported the design costs, construction plans, public engagement process and most of the land acquisition for the project.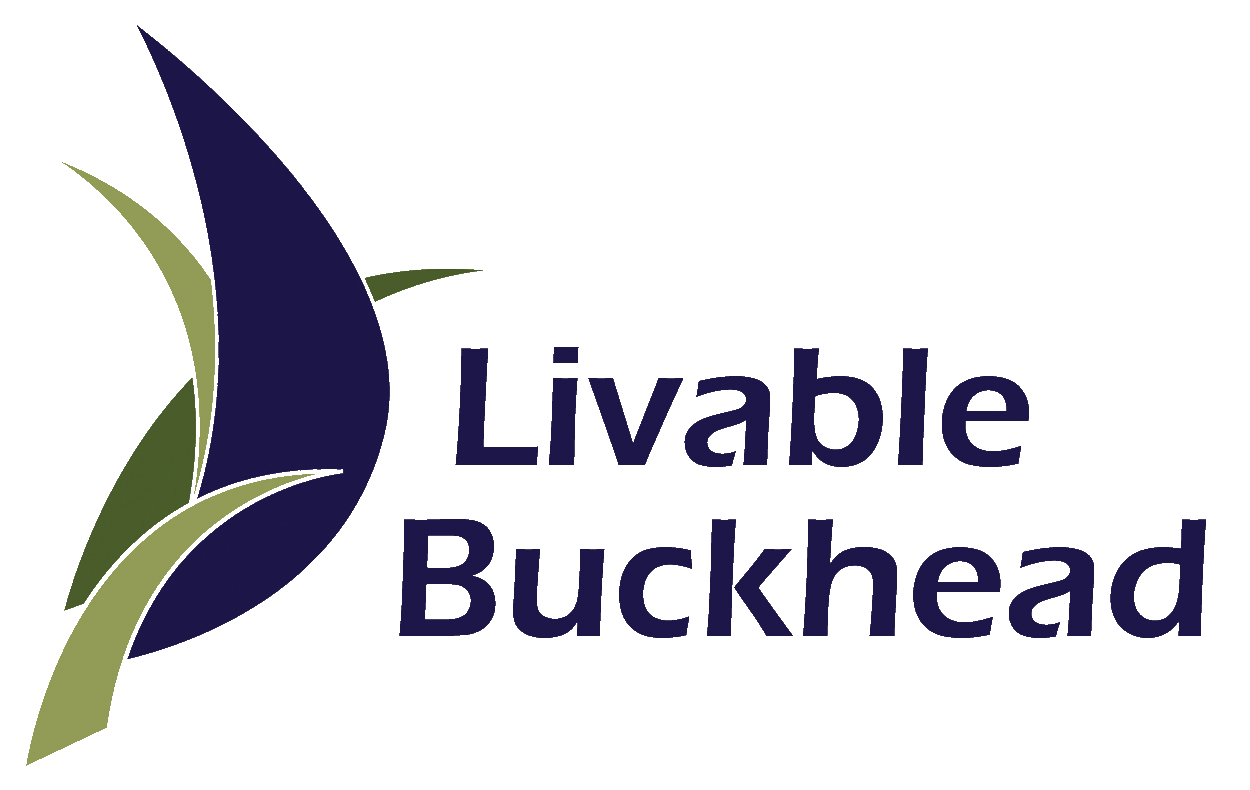 Livable Buckhead, Inc. (LBI), a nonprofit organization whose mission is focused specifically on improving livability and economic vitality in the Buckhead community, convened the partners to bring this project to fruition. LBI is the lead partner for implementation of PATH400. In the initial design phase, LBI managed the community engagement and design of the greenway. Throughout the development of PATH400, Livable Buckhead will direct programming activities and is now leading a capital campaign to fund PATH400's construction.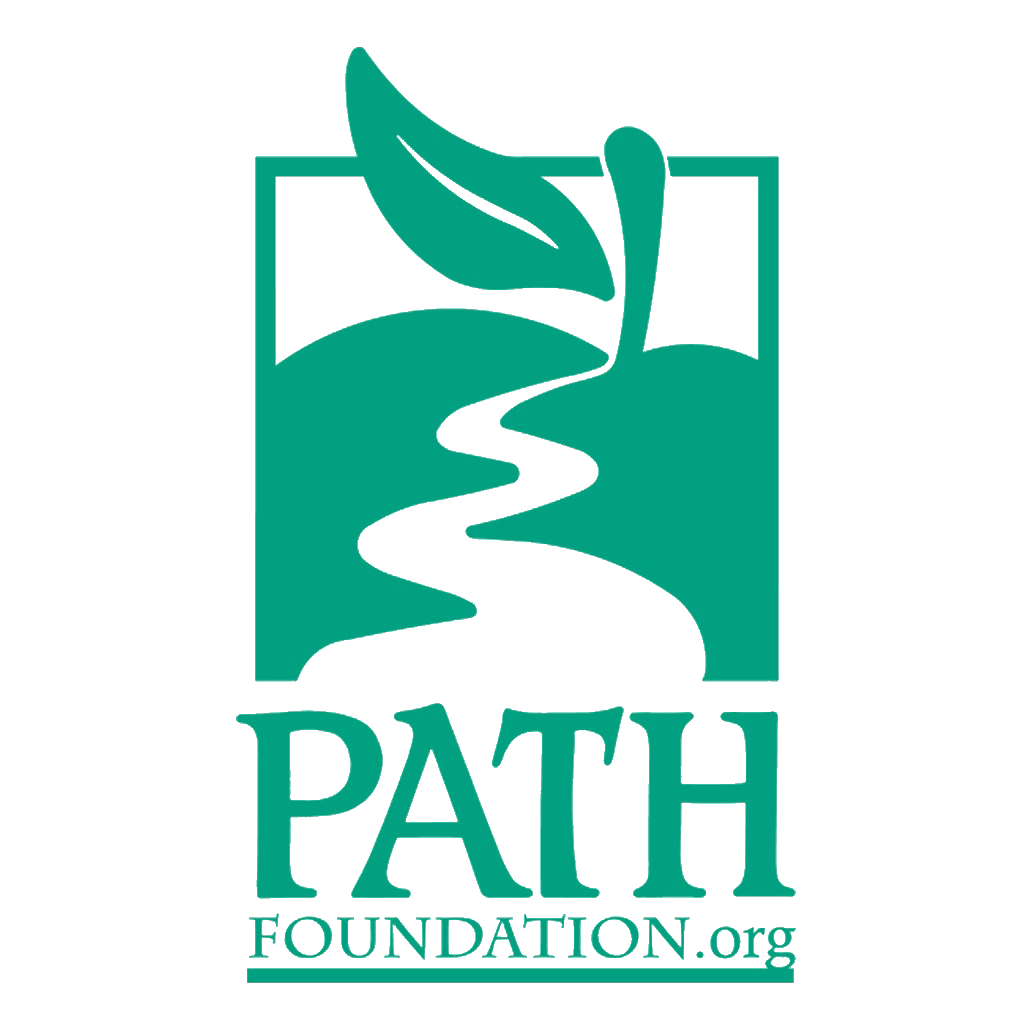 The PATH Foundation, a nonprofit organization recognized for their construction expertise throughout the Southeast, is managing construction and maintenance activities for PATH400. The PATH Foundation also provided matching funding during the initial phases of the project.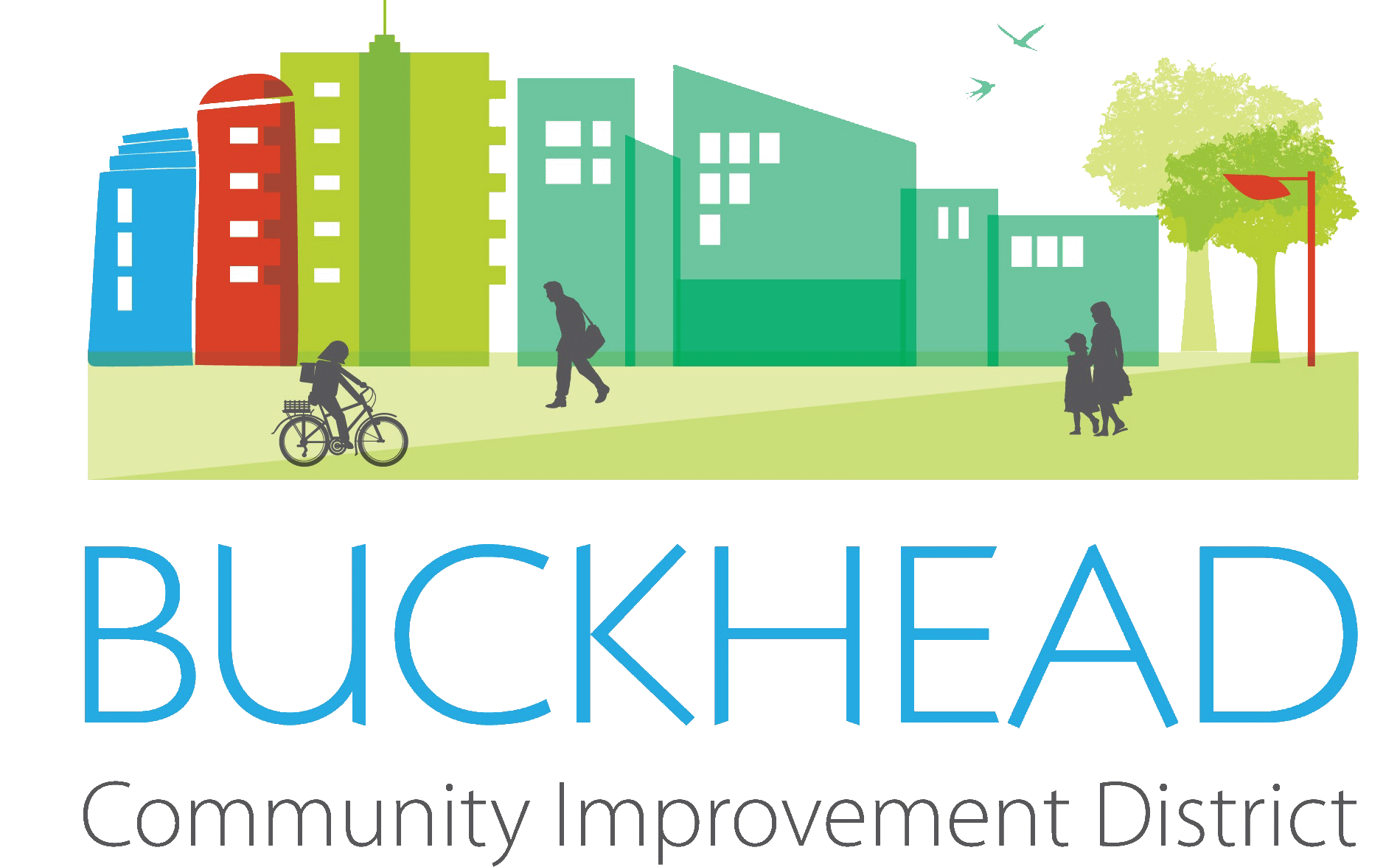 The Buckhead Community Improvement District (BCID), recognizes the tremendous potential of PATH400 and acts as a liaison with Buckhead's business community. The BCID also provided critical, local seed funding to jumpstart the project. The BCID also helped engage the support of the commercial core.
Collectively, each partner brings the capacity and expertise necessary to bring to life this exciting and innovative opportunity to transform not only Buckhead, but the broader Atlanta metropolitan community.
Funders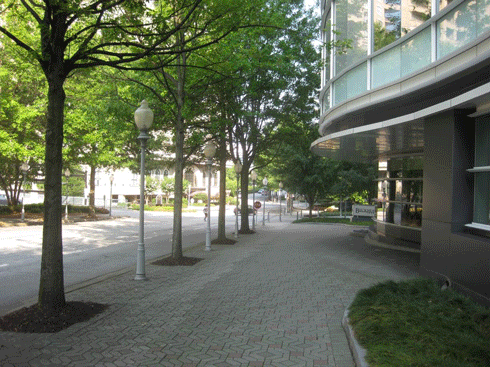 In late 2014, Livable Buckhead began reaching out in the community to raise the balance of funding needed to complete PATH400. This effort led to the official launching of the capital campaign in 2015. The following funders and partners contributed significant financial and technical support in the early stages of the project:
The Buckhead Community Improvement District
Georgia Transportation Infrastructure Bank
The Robert W. Woodruff Foundation*
The Campbell Foundation*
The Rollins Foundation*
The City of Atlanta
Atlanta Public Schools
Trees Atlanta
 * Funding contributed through the PATH Foundation.
We are grateful to these generous sponsors for their leadership gifts to the Capital Campaign.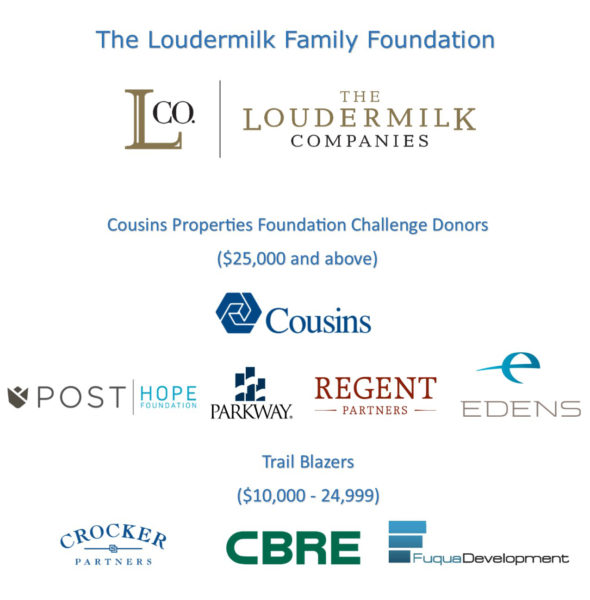 Download a complete list of donors.