PATH400SM: Linking People and Places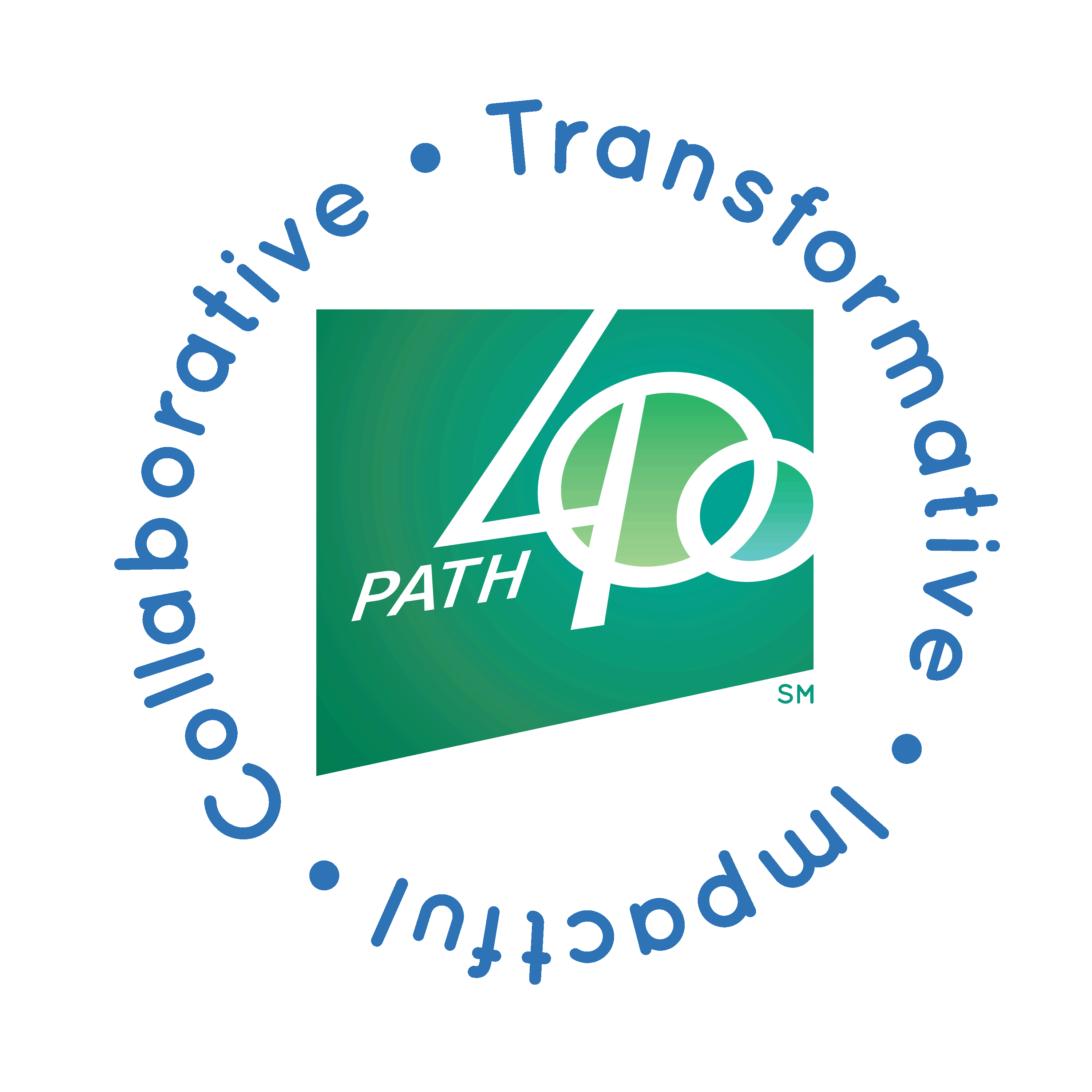 PATH400SM is a 5.2-mile walkable, bikeable greenway being constructed on public land adjacent to GA400 extending from the bank of Peachtree Creek northward toward the northern edge of Atlanta. It is the centerpiece of a broader greenspace plan, the Buckhead Collection, initiated by Atlanta Councilman Howard Shook.
Not only does PATH400SM make Buckhead more livable and create a sustainable commute option, PATH400SM has broad implications for metropolitan Atlanta. This new greenway offers an opportunity to transform the future, by linking Buckhead and the northern suburbs to parks and trails across the region. In doing so, PATH400SM can also offset some of the transportation and greenspace challenges presented by the region's continued growth.
More than half of the money needed to build this transformative project has already been secured. One segment of PATH400SM is already open and three additional segments are in various stages of permitting and construction. Livable Buckhead is leading a capital campaign to raise the remaining $9 million needed to connect these segments and create 5.2 miles of contiguous greenway.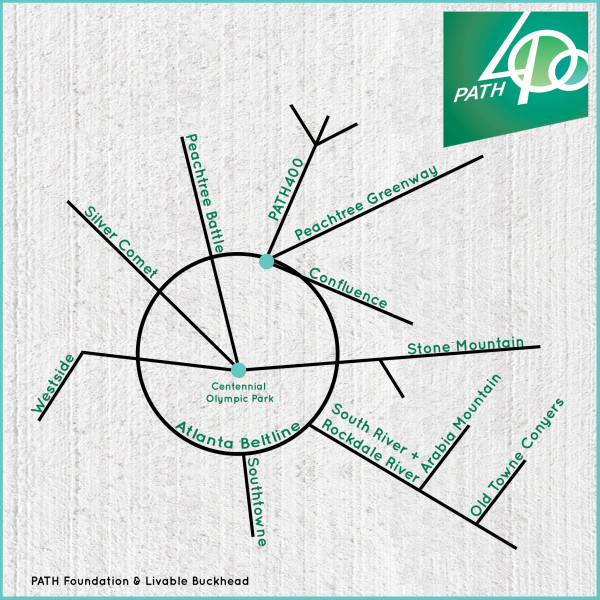 When complete, PATH400SM will:
Create a truly regional network of trails. PATH400SM's southern end connects to the Atlanta Beltline, while its northern end point connects to trails in Sandy Springs and Dunwoody.
Integrate pedestrian and bike access into Atlanta's transportation infrastructure. PATH400SM provides an alternative mode of transportation for the 250,000 people who live, work and visit Buckhead daily.
Provide a community amenity for outdoor exercise and social interaction across neighborhoods and jurisdictions throughout metro Atlanta.
Improve community health through access to greenspace and opportunity for physical activity.
Contribute economic vitality by improving access between community and commerce.
Provide a natural venue for local heritage, art and cultural exhibits, giving neighbors and visitors to the greenway an accessible place to explore, learn and share.
For an update on the current construction underway on PATH400SM:  CLICK HERE