Careers
Are you interested in making Buckhead a more livable community by working cooperatively with individuals, public entities and private businesses to integrate into everyday life and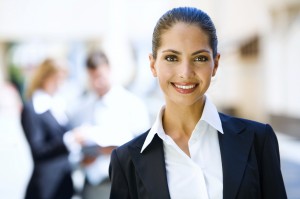 business sustainable strategies that improve the environment and quality of life in the community?
Are you looking for an employer with a friendly, high-energy and entrepreneurial workplace, who makes you feel valued? We hope you'll consider Livable Buckhead.
Livable Buckhead offers its employees excellent benefits, a convenient, fun workplace in the commercial core of Buckhead, and incredible opportunities for professional development.
Available position(s):
None at this time.